NPP supporter pleads for massive turnout during run-off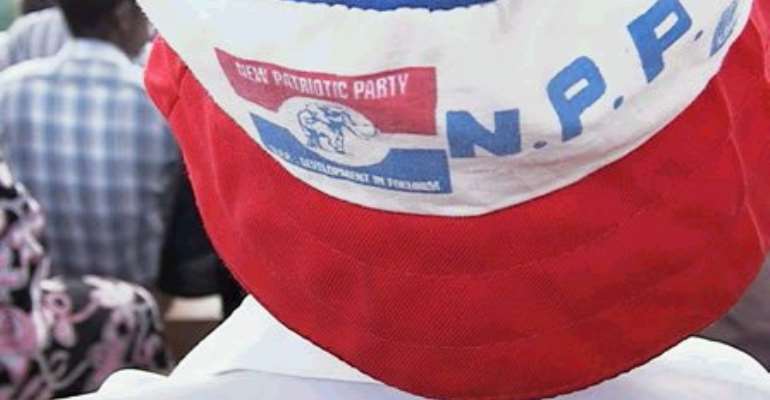 Mr Joseph Kwadwo Boateng, a Poet and Researcher has asked Ghanaians, especially those who did not vote on December 7, to vote for the New Patriotic Party (NPP) during the run-off.
He asked those who did not vote to be sympathetic with the party and forgive any mistakes on the part of the leadership and vote Nana Addo Dankwa Akufo-Addo as the next president of Ghana.
He said this would enable Nana Akufo-Addo to continue with the developmental projects commenced by President J.A. Kufuor.
In a statement issued in Kumasi, Mr Boateng said "it is a fact that two wrongs do not make a right," therefore Ghanaians should not concentrate on the negative sides of the party's eight-year rule but look at the good foundation laid by President Kufuor.
"For now let's vote for the NPP and in case they fail to deliver for the next four years, then we will have the opportunity to change our minds," he said.
Mr Boateng expressed the hope that Ghanaians would vote for the NPP to enable it to remain in power.