Judge sacks witness for 'immoral' dressing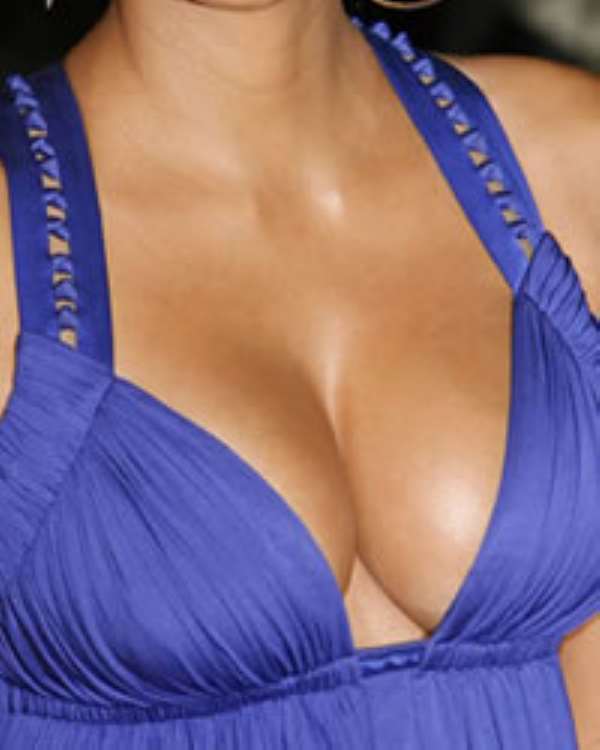 A scantly dressed mother appearing in court as witness for her raped daughter was sacked by the trial judge for failing to be a good example to her daughter.
Instead, the judge, Justice Ivy Hayward-Mills, called up journalist, Gloria Adomaa Okyere of Asempa FM and proudly showed her as an example of how a woman, and for that matter, a mother must hold herself.
The key witness to the rape case, apparently in her late forties, wore a pair of jeans trousers and a sleeveless top which barely clothed her boobs.
On the contrary, Gloria Adomaa Okyere wore a neatly cut "Slit and Kaba", and Justice Hayward Mills asked her to get up for the witness to see how to dress when coming to court the next adjourned date.
The Circuit Court is trying one Isaac Fobie for allegedly defiling a daughter of the witness, and will revisit the case on January 31, 2009.