Spoilt ballots: NPP cries foul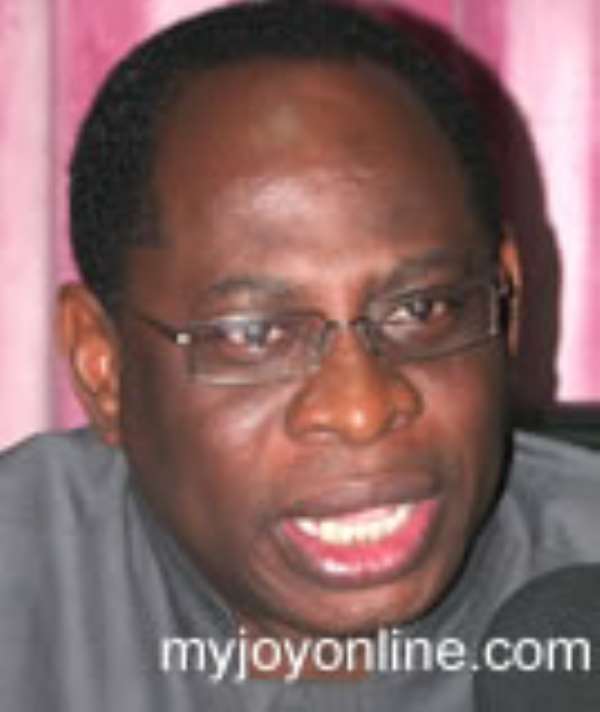 The New Patriotic Party has challenged the Electoral Commission to offer a public explanation of how come too many ballots ended up as spoilt ballots in the December 7 elections.
The NPP has accused staff of the Commission; some of who the party said were responsible for deliberately spoiling ballots in its strongholds.
The NPP says it currently has in its custody, an official EC cup smeared with ink and alleged to have been worn by compromised staff of the Commission who apparently dipped their hands in the ink and touched cast ballots during collation period and thereby rendered them spoilt.
In a letter to the Electoral Commission signed by Dr. Kofi Konadu Apraku, Campaign Director of the Akufo-Addo campaign team, the NPP said the smeared official EC cup suggests the officials might have been compromised. The party has therefore suggested that at future elections, EC officials be identified by official name-tags so they desist from wearing the cups at polling and collation centres.
But the party is demanding immediate investigations and a public explanation of the massive numbers of spoilt ballots in the December 7 polls.
Out of a total of 8,671,272 votes cast, a whopping 205,438 ballots representing 2.4 per cent were rejected.
The EC's voters' register has a total of 12,472,758 registered voters.
Neither the NPP's presidential candidate, Nana Akufo-Addo nor the National Democratic Congress' Professor Atta Mills obtained the required 50 percent and more ballots to clinch outright victory, necessitating a runoff, scheduled for December 28.
Story by Isaac Yeboah