Tsatsu wins appeals court case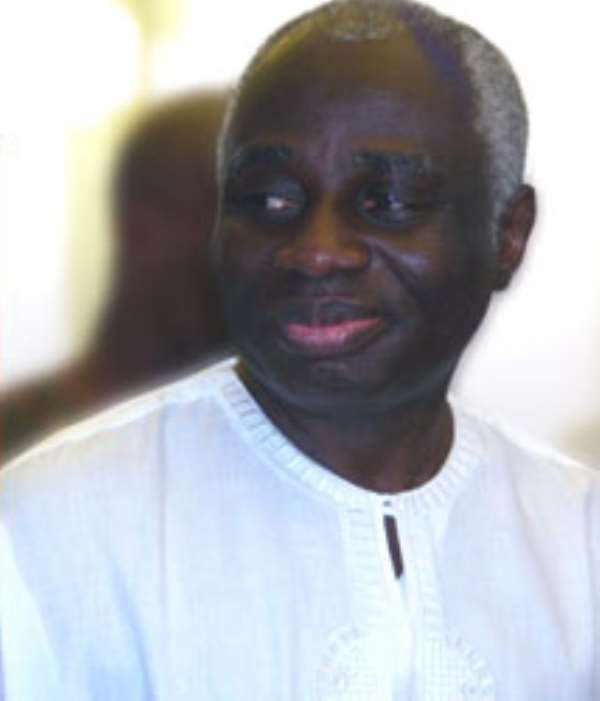 An appeal court has unanimously ruled that Justice Henrietta Abban erred in failing to grant the bail application brought before her by Tsatsu Tsikata, former boss of the Ghana National Petroleum Corporation (GNPC).
The incarcerated former boss of the GNPC filed a writ of bias against Henritta Abban at the High Court, and challenged her authority to rule on the bail application.
But the judge ruled she had the power to sit on the case, and subsequently dismissed the bail application.
With the appeals court declaration on Thursday, Tony Lithur, a lawyer and a friend to Tsatsu Tsikata indicated the case will be brought back to the high court for further determinations to be made.
"The high court will now determine bias case filed against Henritta Abban and possibly a new judge will be appointed to hear the bail application pending the substantive appeal," he told Joy News.
Tsatsu Tsikata was handed a five year jail sentence by Justice Henrietta Abban for wilfully causing financial loss to the state in one of the protracted legal battles in the annals of the country's judicial history.
Story by Nathan Gadugah