OPEC Ready For Record Oil Cut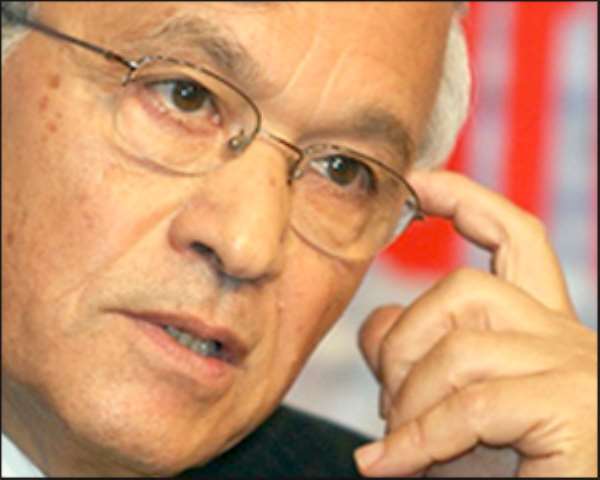 OPEC President - Chakib Khelil OPEC oil ministers met yesterday to remove a record two million barrels per day from oil markets in a race to balance supply with the world's rapidly crumbling demand for fuel.
The 12 members of the Organization of the Petroleum Exporting Countries (OPEC) were also aiming to build a floor under prices that have dropped more than $100 from a July peak above $147 per barrel.
As the ministers convened a meeting which was expected to proceed smoothly, oil was trading just above $44 per barrel.
Saudi Arabia, the world's biggest oil exporter, has led by example reducing supplies to customers even before a cut has been agreed to help push prices back towards the $75 level.
Ali al-Naimi, the kingdom's oil minister, was first to publicly call for curbs of two million barrels per day ahead of the meeting.
"The purpose of the cut is to bring the market into balance and avoid the gyrations of the price," he said adding "the cut may lead to higher prices or may not."
Others in the group that pumps more than a third of the world's oil said at least two million barrels needed to go from daily output to prevent a massive build in inventories.
"A minimum of two million we think needs to be cut so we can balance the market," Iraqi Oil Minister Hussain al-Shahristani told reporters.
The expected cut, the third this year, would bring a total reduction in OPEC supply to four million barrels per day, nearly a five percent cut in world oil supplies. It has encouraged other producers to cut back too. Russia and Azerbaijan are attending the Oran meeting as observers and have said they could rein in exports in future.