PNC to remain neutral in run-off?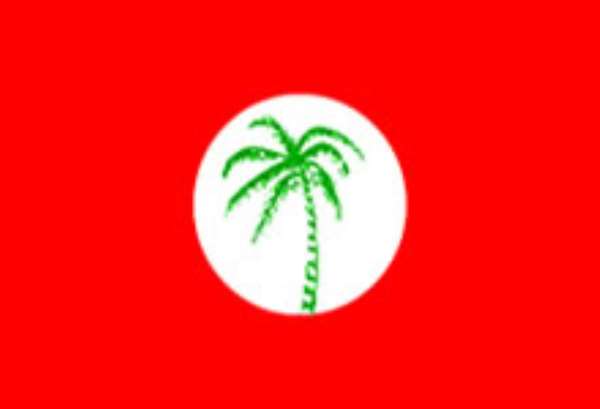 The People's National Convention (PNC) has failed to reach an agreement on which party to support in the December 28 presidential election run-off.
At a meeting of its national executives in Accra on Tuesday, members of PNC were compelled to vote on the matter after hours of talk yielded no clear decision.
In the end there were 19 votes each for members supporting the NDC and those supporting the NPP.
The apparent split stems from a plethora of issues including fears of some members that the PNC's support for either of the two parties could break the PNC.
Joy News' Sammy Darko, who had been reporting from the headquarters of the PNC, said groups of party supporters openly argued over the options before the party.
He said it was no surprise that the PNC failed to reach a decision as to which party to endorse in the run-off.
While the party's general secretary Benard Mornah pushed for the PNC to back the NDC, the party's national chairman Alhaji Rahmadan lobbied for an alliance with the ruling NPP.
Alhaji Rahmadan, who is father-in-law of NPP vice presidential candidate, Dr. Mahamadu Bawumia, said backing the NPP held better fortunes for the PNC.
The meeting of the PNC comes days after the Convention People's Party (CPP) had declared its intention to remain neutral in the second round of balloting.
However, CPP party officials have served notice the party could endorse either the NPP or the NDC ahead of the presidential run-off.
Meanwhile the Democratic Freedom Party (DFP) has declared its support for NPP flag-bearer Nana Addo Dankwa Akufo-Addo, saying he has a good human rights record.
Although political pundits admit that the endorsement by the minor parties could influence electoral turnout on voting day, they say it would do little in that regard.
Story by Fiifi Koomson