Samia is the one to lead the CPP to power - Jantuah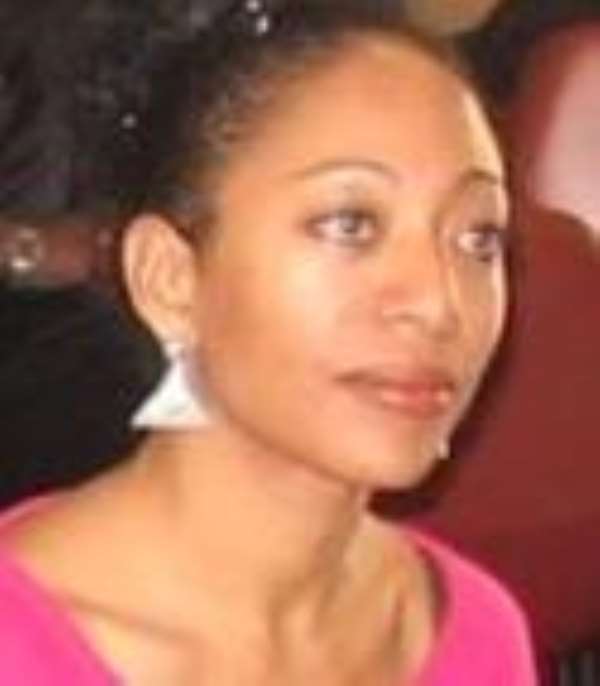 A founding member of the Convention People's Party (CPP), F.A. Jantuah, is counting on yet another Nkrumah prodigy to bring back the lost fortune of the party.
Mr. Jantuah told Joy news on Monday, newly elected Member of Parliament for Jomoro, Samia Yaba Nkrumah, daughter of the late first President Dr. Kwame Nkrumah is the only candidate to lead the party back into power.
The CPP under Dr. Papa Kwesi Nduom was expected to make an impact in the just ended December 7 election, but ended up with a disappointing 1.37 percent forcing party bigwigs to look elsewhere for hope in the 2012 election.
Mr. Jantuah said he has had preliminary discussions with Samia and he is hopeful she would be ready to bare the flag of the party in the next general election.
Women form 52 per cent of the country's population and Mr. Jantuah believes they would rally behind Samia Nkrumah for the position of the president.
Samia Nkrumah represents the only voice of the CPP in Parliament after Freddie Blay and Kojo Armah lost their Ellembelle and Valu Edwira seats in the just ended parliamentary and presidential elections.
Mr. Jantuah has however advised Dr. Papa Kwesi Nduom to give up any hopes of re-election as flag-bearer of the party.
He had previously called for the annulment of Nduom's election as the party's presidential candidate, citing a Serious Fraud Office (SFO) report allegedly implicating Dr. Nduom of financial impropriety.
Story by Nathan Gadugah