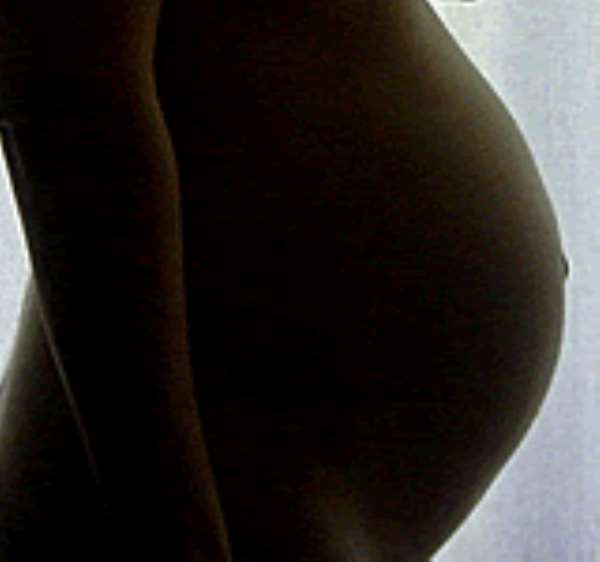 British researchers have identified a potential target for encouraging lung growth in babies in the womb.
A study in mice showed that a well-known molecule called the calcium receptor has a key role in the development of lungs in the foetus.
Drugs targeting the receptor are already available, the Cardiff University researchers said.
The results, which could lead to better outcomes for premature babies, are published in the Journal of Physiology.
The final stages of lung development happen late in pregnancy so babies born prematurely can struggle to get enough oxygen and can develop chronic lung disease.
The latest research found that the calcium receptor "switches on" the growth of the lungs in the foetus.
In the study, the researchers were able to manipulate lung development by interrupting receptor function.
The next step is to carry out studies in individuals who have mutations in the calcium receptor which causes it to be permanently switched on or switched off, the researchers said.
"If that showed correlation between the mutation and post-natal lung health then we could move into clinical trials," said study author Professor Paul Kemp.
"The really exciting thing about the calcium receptor is that there are already drugs available that can alter its function.
"If we can show that one of these drugs can modulate the action of the calcium receptor in the lung, it could be used to mature the lungs of a very premature baby as it grows.
"An existing drug could potentially be approved much more quickly than a new one" he added.
He said the therapy could be something that is done in parallel with steroid treatment which is already given in babies at risk of being born early.
Annette Briley, research midwife for Tommy's, the baby charity said chronic lung disease is one of the major health problems facing premature babies, often presenting problems well into adulthood.
"Whilst this could be a promising breakthrough, it must be stressed that further rigorous randomised control tests must be carried out to assess the effectiveness of these drugs in premature babies."