NPP adopts hamlet campaign strategy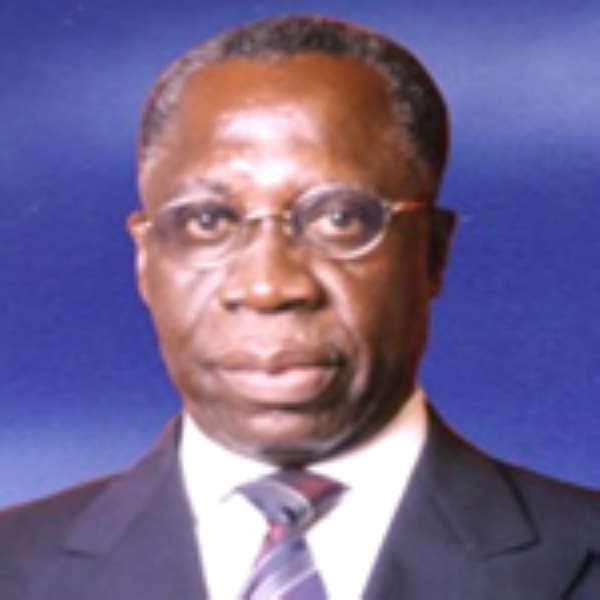 The New Patriotic Party have adopted a more personal campaign strategy ahead of the crucial December 28 run-off.
Dubbed the hamlet campaign strategy, the new emissary Yaw Osafo Maafo dispatched to the Eastern Region is hopeful the strategy will pluck more votes for the party.
The New Patriotic Party flag-bearer Nana Akufo-Addo dispatched Yaw Osafo Maafo and Alan Kyermanteng to the Eastern and Ashanti Regions, two strongholds of the party, to cajole supporters to come out in their numbers and vote for the party during the run-off.
Party bigwigs and pollster Ben Ephson have attributed the failure of the NPP to clock a one touch victory in the December 7 elections to low turnouts by their supporters in their strongholds.
In an interview with Citi News, Mr. Yaw Osafo Maafo indicated the party would comb every corner of the regions especially their strongholds to garner more votes for the party.
He noted the media craze will be minimised with more concentration on personal campaigns.
He conceded however the campaign bares some semblance to the door-to-door campaign waged by Prof. John Evans Atta Mills, but added this was going to be done with more finesse.
Story by Nathan Gadugah