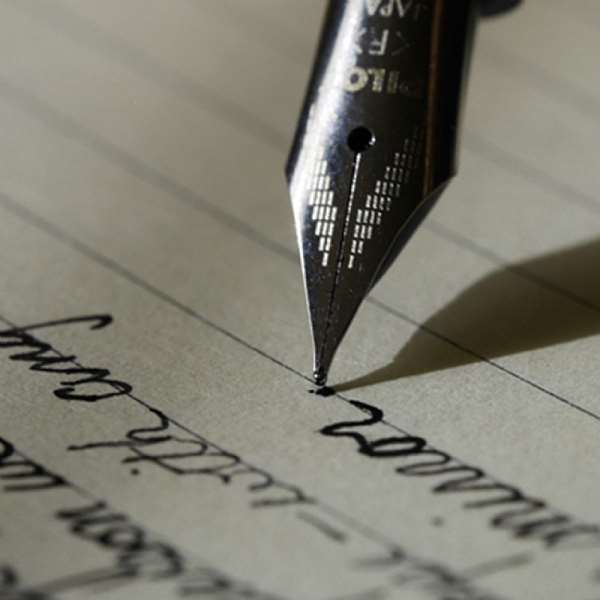 Muslims all over the world had the precognition that Monday 8th December 2008 they were going to celebrate Ed-El-Kabir, while the Christians all over the world are waiting December 25 as a memorable day in the religious operations of their sect.
Regarding that, a group of Islamic faithful in Rivers State on Tuesday 8th December paid a visit to the leader of the Rivers State Action Congress (AC), who is also a member of the Niger Delta Technical Committee, Prince Tonye TJT Princewill. In their remark, their visit was to formally pay allegiance to Princewill for his standing on truth and for the unification of Rivers State through his abreast with the Unity Government AC and PDP run in the state. They praised AC for always speaking out against some odds, especially against some policies in the state. They said that AC will rule Rivers State in 2011.
The Islamic faithful numbering thirteen enlivened the grave-like-nature of the residence of Princewill at Old GRA, Port Harcourt, singing and praying for Princewill that God in His infinite mercies and loving-kindnesses should continue to protect Princewill and give him the wisdom in his struggle to better the state first before his party. The residents in the GRA trouped out en masse into the expanded compound of Princewill and were all in prayers for Princewill. The Muslims prayed the significant prayer of "be-your-brothers-keeper". And Princewill had been an advocate of that.
Princewill in his keynote speech said that he was delighted that the perception about Muslims was wrong. "Muslims are truthful and a very loving and passionate people. They told me that they were going to come, and look at them here today praying for me, AC and for the betterment of our great state, Rivers State," Princewill told the people.
In his wisdom, Princewill later said that he came to understand that the festival of the Muslims is so significant to the lives and mythology of the Muslims. In Islamic calendar, this feast usually falls on the 10th Dhul Hijah. This Dhul Hijah is a coincidence with the climbing of Mount Arafat. And this takes place yearly at the period Muslims go to Mecca, for pilgrimage.
He urged Muslims in the state that since the feast of sacrifice is unique because of its gigantic tinge; Muslims should be unique in whatever they do. He asked them to see the period as a period of exhibition of faith and paying gratitude to God the Almighty for the good He has always been doing for mankind irrespective of religiosity.
His words: "I learnt that this feast is age long. It marks reverence and totally faith in the Almighty Allah and shown through killing of cow, ram, goat and even camel. I also learnt that the feast is celebrated in remembrance of Abraham's vigilance to appease God with his only son. And this act, Allah stopped the use of human beings for any sacrifice".
Princewill warned that all and sundry should learn from Abraham whose controlled act, trying to sacrifice his then only son, not minding that he was old, is an exemplary life worth of note. Abraham's submission to God was unconditional, and that is the kind of submission we expect people to be practicing at all facets of human endavours.
Hear him again: "I want this season to bring unity amongst people, also peace and the strength to live together as one big family for the gains of mutual benefits, development, growth, progress and stability. This season should spread the gospel of truth, peace, kindness and humanity. I think these are what also contained in the Quran".
He later argued that love to humanity should not be exhibited only on the festive seasons but at all times. If there is love and unity in Nigeria at all times, Nigeria will grow politically, economically and socially. He didn't only limit his admonishment on Muslims in Nigeria but in the whole world.
Seeing that the gala event has come to an end, the AC members and the residents shouted, "Ed-El-Kabir", and the Muslims sent sadness on exile by lavishing smiles.
Odimegwu Onwumere is the Founder of Poet Against Child Abuse (PACA), Rivers State. +2348032552855. [email protected]