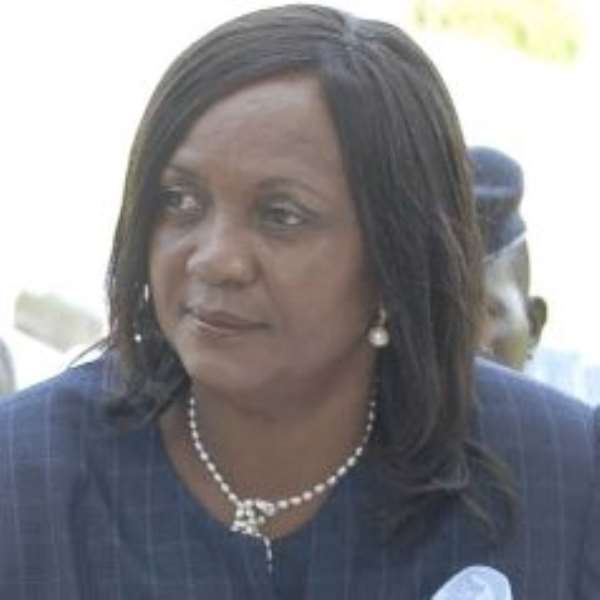 Chief Justice, Mrs Justice Georgina Theodora Wood, has issued policy directives to designated judges and courts to hear election disputes and petitions, as well as electoral offences, that will be brought before them.
However, only the Supreme Court will have the authority to handle petitions arising out of the presidential election.
In a statement signed by the Director of Communications of the Judicial Service, Mr D.A. Kwapong, the Chief Justice stated that all election disputes and petitions would be heard by the supervising High Court judges in the regions and designated judges, adding that the supervising High Court judges would be responsible for the distribution of the cases to designated judges for hearing.
That directive, according to the statement, was by reason of the powers conferred on the Chief Justice by the Courts Acts.
It said the service of court processes concerning election petitions and disputes, as well as offences, would be given priority over all other cases and the hearing of those cases would be given priority over all other cases.
The statement said all electoral offences would be dealt with by the most senior circuit judge in the municipality or district in which the offence was committed.
The Chief Justice has also directed that circuit courts in the districts or municipalities in whichsuch offences were committed would handle them while, in accordance with the Constitution, the High Courts would handle petitions arising from the parliamentary election.
Further directives are that election courts should sit on weekends and public holidays from 9.00 a.m. to 2.00 p.m., in addition to the normal sitting days, from Monday, December 8, 2008, to hear cases, should there be any, related to the December 7, 2008 presidential and parliamentary elections.