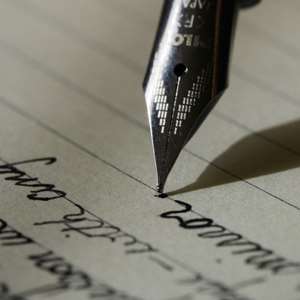 The dearth of Attah Mills is clearly evident
Of which this writer need not lament
For both in body and in mind
This Don Juan of a professor appears spent.
But at the orders of his Pimp; the airman
This lackey professor must forever appear a showman.
For any dissent is met with a sharp rebuke
And any disagreement with threats from the kook.
At home the missus often cries
"Darling why don't you drop this guise
And this Pimp from stroking your thighs"
"Hmm darling" the professor often retorts
"The Pimp has never been easy to thwart.
All he wishes is to forever use me as front
After which he will despise me as cunt".
As the day of reckoning draws near
And a decision is made for a Premier
Whiles this canker of a Pimp continues his diatribes
About the how the NPP delivers jibes
It is clear for all to see
That the Pimp and his Don Juan are on their knees.
Lest you say you were not forewarned
About choosing to vote for this PNDC reborn
Be not seduced by the opiate of this mixed-race Zeus
And the pleas of his deadbeat Moose.
Vote for the NPP
and to the NDC forever say adieu.
Bernard Asher is a Lecturer of Business Administration and Economics @the Guildford College of Higher Education, Guildford, England and an External Tutor at the University of Reading. Contact: [email protected]