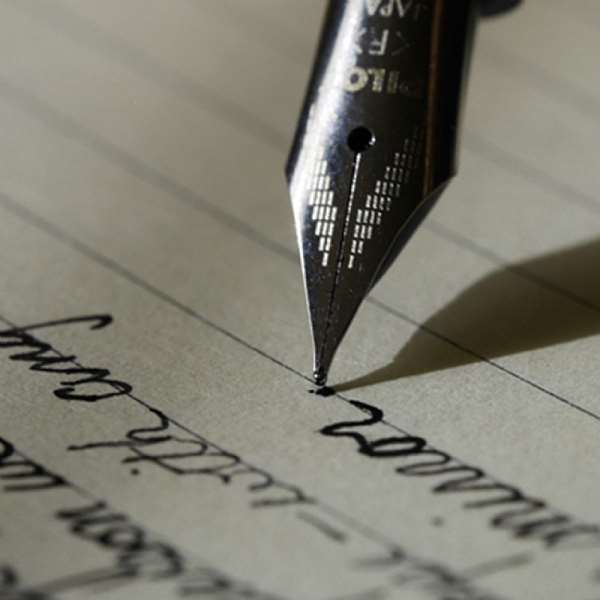 For sometime now, the Ghanaian media has been publishing the pathetic story of a 53-year-old, Samuel Emmanuel Opare, whose arm was amputated in Egypt as a result of an accident he suffered whilst working in the North African country.
According to the victim, whilst working for his employers a machine trapped him, but despite the misfortune he suffered, he was arrested and inhumanly treated, before he was deported home for staying in the country without a work permit, a claim he has denied.
Before his arrest and deportation, a court had ruled that he must be paid compensation, but up to date, that compensation has not been given to him, despite several petitions to the relevant authorities, in both Ghana and Egypt.
By international rules, a migrant can be deported if he or she does not have a working permit, and is illegally working in the country concerned. The Chronicle does not, therefore, begrudge the Egyptian authorities if there is evidence to prove that Opare was indeed working illegally in the country.
The Chronicle is however concerned about the way the victim was treated by the Egyptian authorities. We do not think the Egyptian Embassy in Accra, and their government back home, would be happy if their national working in Ghana suffered the fate that befell Opare, without the payment of any compensation to him.
The fact that he had been deported does not mean that he is not entitled to any form of compensation from his employers in Egypt.
The victim has permanently been deformed, as a result of the accident, therefore to deny him compensation infringes upon his right.
The Chronicle is therefore calling on the government of Ghana, to intervene on behalf of its citizen, to ensure that the Egyptian authorities do the right thing, by paying the necessary compensation to Opare. As we noted earlier, if this had happened to an Egyptian in Ghana, the embassy would have fought through diplomatic circles, to ensure that their citizen is fairly treated.
Should government fail to pay particular attention to this case, it would send wrong signals to the outside world, that a Ghanaian could be treated anyhow, which should not be the case. There is no doubt that Mr. Opare has a genuine case, that deserves attention by the government and human rights activists across the globe, and we hope they would intervene on his behalf, to ensure that he receives justice in this case.