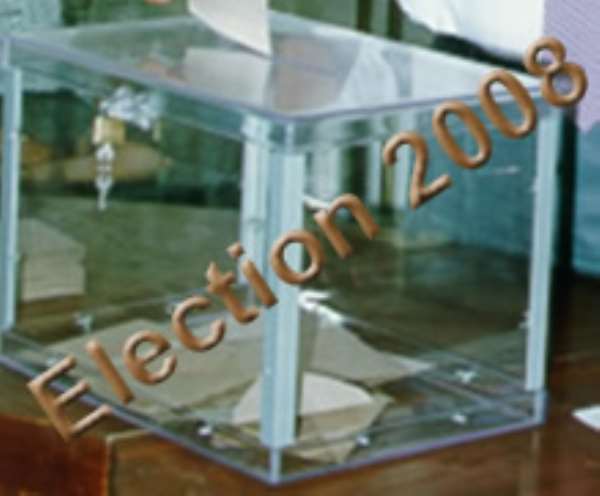 General Yakubu Gowon, a former Head of State of Nigeria, on Wednesday evening arrived in the country, at the head of a 200-member Economic Community of West African States (ECOWAS), observer team, to monitor, comment and make recommendations about the December 7 elections.
In an interview with the Ghana News Agency on arrival at the Kotoka International Airport, Gen. Gowon said Ghana had already served as a role model in Africa by taking the lead in attaining independence in 1957.
He said although the Ghanaian political path had been with some challenges, the nation had progressed to the stage where elections had been continuously and successfully held four times in 1992, 1996, 2000 and 2004.
Gen. Gowon said he had no doubt that that Ghana would sail through the forthcoming elections successfully.
He said that reports from an ECOWAS fact finding mission that had earlier toured the country indicated a fairly conducive atmosphere so far, as peaceful elections were concerned.
Gen. Gowon advised Ghanaians to vote sincerely and accept the outcome of the polls since the voice of the people certainly had to be accepted by all and sundry.
Mr. Akwasi Osei Adjei, Minister of Foreign Affairs, who met Gen. Gowon at the airport, said it was a delight and honour to have such a great statesman in the country on account of the December 7 elections.
He said as a key member of ECOWAS, Ghana's performance at the elections would have a strong bearing on the regional body in relation to the rest of the continent and the world at large.
Mr Osei-Adjei urged all stakeholders in the elections to ensure that the country stood out as a shining star at the end of the elections.