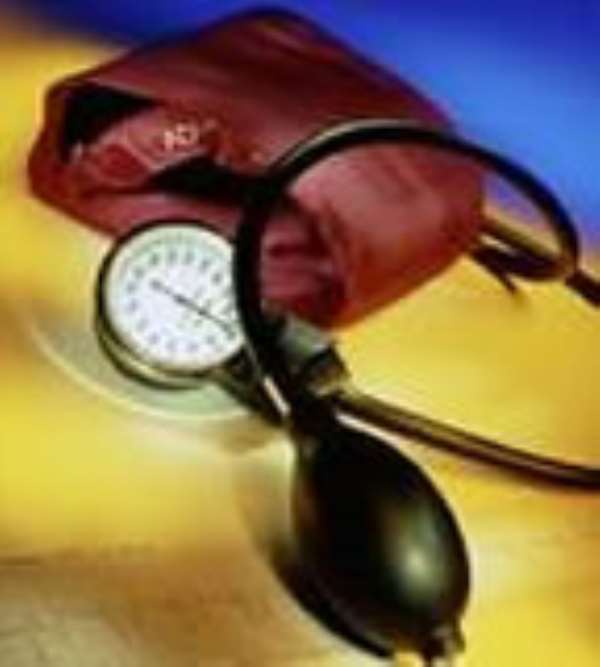 Dr Jadey speaks to Joy News
A psychiatrist at the Pantang Mental Hospital near Accra, Dr Anna Jadey, says the perception that most mental patients in the streets are violent and dangerous is only a fallacy.
She said the patients, like other living organisms, are likely to react to any external stimulus.
Dr Jadey said such persons would naturally respond "when they least expect what is happening around them or when they hallucinate…or have the idea that they may be in danger."
The expert said mental patients may only get violent "for their own protection."
She said although they could show those traits, persons suffering from mental diseases rarely put up such behaviours. She also indicated that most of the violent ones are forensic patients for whom there are no follow-ups by the relevant authorities.
Doctors attribute mental illnesses to many causes including hereditary factors, brain defects, and a disruption of early foetal brain development.
Dr Jadey said families who have members suffering any such illnesses must show them love and seek the right treatment for them.
Play attached audio for Dr Jadey's comments