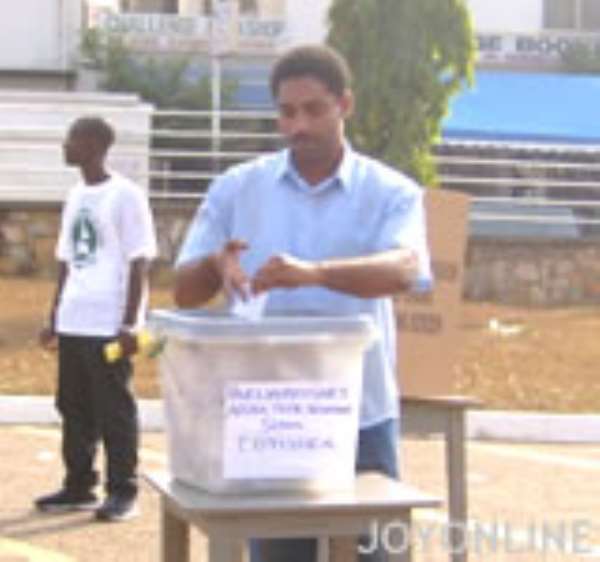 A team of election observers from the Commonwealth Secretariat in London has arrived in Accra to monitor next week's general elections.
The group is led by Baroness Valerie Amos, former Leader of the British House of Lords.
The group will determine whether the elections meet set standards of democratic elections.
The communications officer of the group, Julius Makunguzi, said the group was invited by the Electoral Commission to observe the elections.
He said the group accepted the invitation because members believe in democracy and observing election serves to strengthen the democratic process.
"This is a particularly very important election, not only for Ghana but also for the Commonwealth, first because Ghana has been a beacon of democratic practice on the continent, it shows very good example."
He said the Commonwealth was looking forward to a process that will make Ghana continue to be a good example for the rest of the continent and the Commonwealth in general.
Story by Malik Abass Daabu