Edward Mahama: Election will knock some candidates out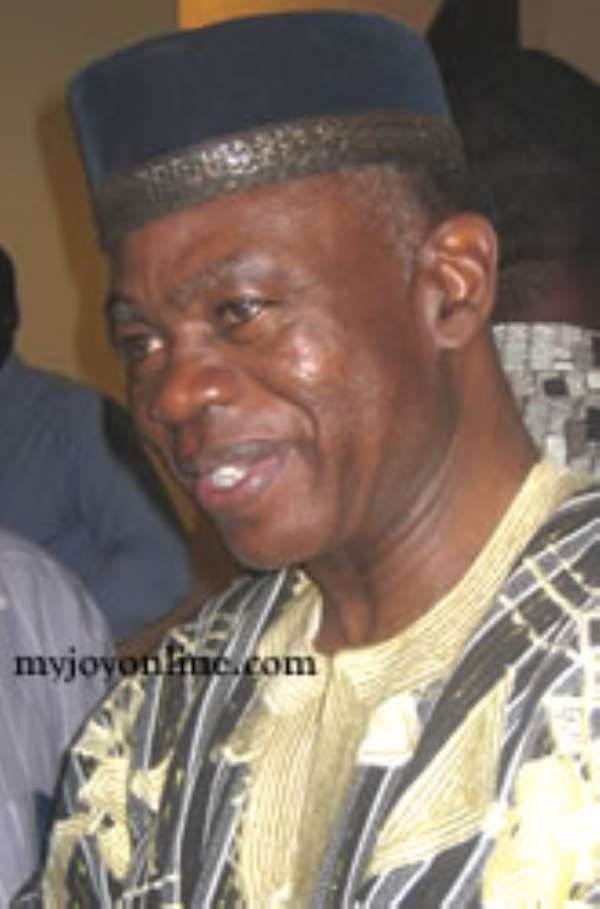 Dr Edward Nasigre Mahama, the presidential candidate of the People's National Convention (PNC), on Saturday said the December 7 election would knock some presidential candidates out because they would not win.

He said some of the presidential candidates were sure of winning as if they had been ordained by God to be president and that Ghanaians wanted a genuine change for someone with humility to address their concerns.

Dr Mahama, who was addressing a mammoth rally in Tamale, said the PNC had adopted a last minute, "Shock and awe" tactics that would convince Ghanaians to reject the other parties and vote massively for the PNC.

"There are some candidates who are entering the race for the first time and they think they are already winners but when the results start coming in favour of the PNC, they will have the shock of their lifetime and they may collapse."

"I and some others had gone through the process before and failed but nothing happened to us and naturally we are used to it but this time, the supposed sure winners would collapse since the results would not favour them", he said.

Dr Mahama said the electorate had devised ways of deceiving politicians who had lied to them for votes. The plan of deceit is to attend rallies in huge numbers and collect what is due them but they would still not vote for them.
On peace, Dr Mahama said contrary to what people are afraid of the election would be the most peaceful one.

He appealed to all Ghanaians to be polling agents during voting day by engaging in effective monitoring to ensure that ballot boxes were not sent to wrong places.

"It is only those who think that they cannot win will use various means to steal the election."

He appealed to the Electoral Commission to be up and doing to ensure that the election was not rigged and to stop calling on polling agents to be extra vigilant on voting day.

Madam Ouedraugo Sala, PNC representative in Belgium, said there was the need for peaceful elections particularly in the north because those in the Diaspora had negative perception about the north.

Madam Maadi Babi, Northern Regional women's organizer of the party, said the PNC would win 20 out of the 26 parliamentary seats in the region since the change that people are calling for would favour the PNC.
GNA