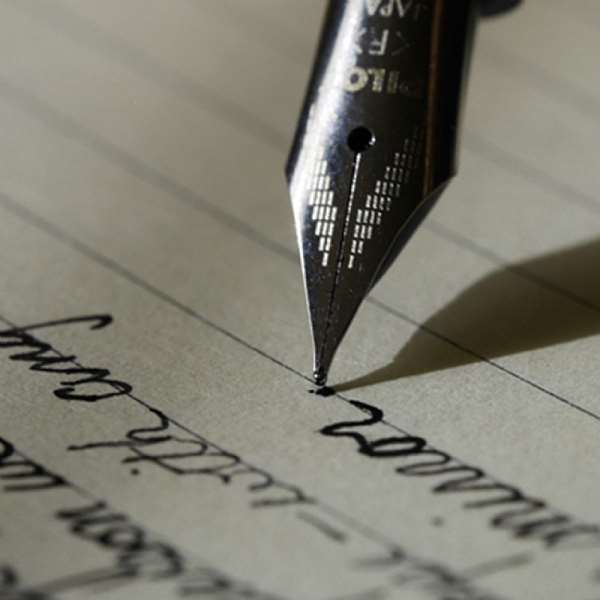 In Ghana, approximately two million out of the nation's estimated 20 million people are persons with disability. The life and dignity of these persons with disability depend on policies and programmes put in place by government and related agencies.
The principal goal of the United Nations Convention on the Rights of the Child (UNCRC), Ghana's Children's Act (Act 560) and the African Charter of Rights and Welfare of Children seek to promote self-reliance and active participation of children with disability in nation building.
Provisions of the country's constitution guarantees free and compulsory basic education for all children, including children with disability. The constitution also guarantees a free adult literacy programme, and free vocational training, rehabilitation and resettlement of disabled persons. 
Section 18 (a) of the Disability Act 715 (Act 2006) states that "the government shall provide free education for persons with disability".
Education is considered a fundamental human right for all persons regardless of physical structure, fitness or appearance. Accessibility to quality education  is the basis of empowering children, who are our future leaders.
To realise the second Millennium Development Goal (MDG) which requires governments to make education accessible to all children, it is important to consider the needs of children with disability.
Hunger and malnutrition, as well as disability and poverty are inextricably intertwined. Fifty per cent of disability is preventable and 20 per cent of impairments are caused by malnutrition, according to the UK Department for International Development (DFID).
The mortality rate among children with disability can be as high as 80 per cent even in countries where under-five mortality is below 20 per cent.
In relation to MDG 3 which enjoins governments to promote gender equality and empower women, it is important to state that disabled women and disabled girls are particularly vulnerable to abuse. 
A survey in Orissa, India, conducted by Mohapatra and Mohanty in 2004 established that 100 per cent of disabled women and girls in that country were beaten at home; 25 per cent mentally challenged women had been raped and six per cent of disabled women had been forcibly sterilised.
The United Nations Fund (UNFPA) estimates that globally, as many as 20 million women suffer disability and long-term complications every year as a result of pregnancy and childbirth. Abnormal pre-natal or peri-natal events are a major cause of disability in children. A large number of peri-natal disabilities in children can be prevented by access to skilled midwives and birth attendants.
The alternative is to acknowledge children with disability as a human rights issue and translate rights on paper into real improvement for the lives of disabled persons in Ghana.
 It is the right of all children to access maintenance, rehabilitation and reintegration. Maintenance and rehabilitation of children with disability remain very important for the purposes of inclusive education. The assessment process provides means of identification, support and placement of children with disability in educational institutions.
Due to different types of disabilities like learning, hearing and visual impairment, mental  handicap, autism, communication difficulties, cerebral palsy and behavioural difficulties suffered by children, it is important to recognise the need for placement for such children. The process helps to carry out placement of children in the mainstream of education. 
The placement and support are based on the severity of a child's disability. Children with mild disability are placed in formal education while those with severe disabilities are placed in a home for experts who provide services for them to enhance their intellectual ability and enable them to be accepted in the formal educational system.
The stages of identification and placement are vital to ensure that each child with disability receives the needed assistance in order to become self-reliant since disability is not inability.
What it means is that children with disability require support systems in order to grow and develop. The process requires institutional structures to provide them with the needed services.
 It is important to recognise the special needs of children with disability in order to promote the greatest degree of social integration and the attainment of the child's inherent right to dignity and self-reliance.
  One does not need legs, eyes, and hands to fit into society but rather the function of the brain power. However, our ability to educate children with disability does not only enhance their existence but also their contribution to the economy. 
• The writer is the Executive Director of Child's Rights International.
Article By Bright Appiah