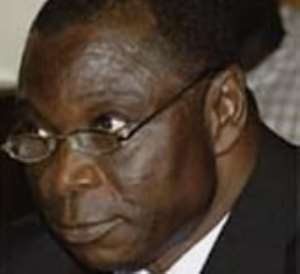 Reverend Ben Donkor, Member of Parliament for Hemang-Lower-Denkyira Constituency, on behalf of the Ghana Education Trust Fund (GETfund) presented a Tata bus to Jukwa Senior High School at Jukwa on Friday.
Rev. Donkor appealed to management of the school to maintain the vehicle so that it could last long.
Miss Regina Ammam, headmistress of the school, who received the vehicle on behalf of the institution, commended government for the gesture.