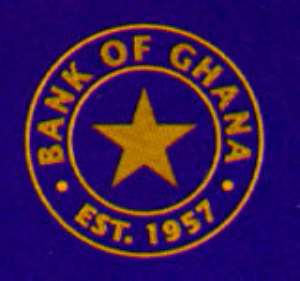 As part of activities marking this year's Chartered Institute of Bankers annual week celebrations, members on Saturday embarked on an "All Banks Peace Walk", to avoid stress and create awareness on the need for a peaceful elections on December 7.
The walk, which lasted for two hours started at the Bank of Ghana forecourt around 0915 hours, through to the 37 Military Hospital Area, Tetteh-Quarshie Round about and finally ended at the Institute's new office complex off the Oponglo road at Madina in Accra at 1030 hours.
Ms. Mary Buako, Chief Executive of the Institute, said that the choice of the theme: 'The Ghana Peace Walk-A Healthy Walk for a Peaceful Life", was to remind Ghanaians on the need to ensure peace in the forthcoming elections.
She said that as part of the celebration, conferences would be held on the oil find in Ghana and the role of the banking industry in the management of the oil.
Mr Buako said the climax of the event would be the "Governors Day' when the head of the Bank of Ghana would enumerate his policies and plans for the ensuing years.
In all, about 80 banking and finance students, workers of the various banks and council members of the institute participated in the walk, under the guard of some officers of the Ghana Police Service.