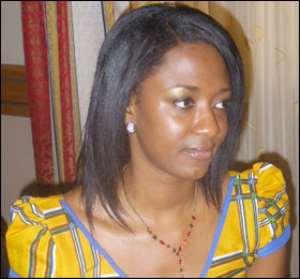 Come December 13 the Miss World finals would come off in South Africa and Miss Ghana 2007, Frances Judith Takyi-Mensah will represent Ghana at the event.
For the first time this year, you can be a judge on MissWorld.com.
Missworld.com is the official website for the Miss World beauty pageant.
Ghanaians can now visit the website to vote for their favorite contestant. Signing up is free so just do well to sign up and make your vote count.