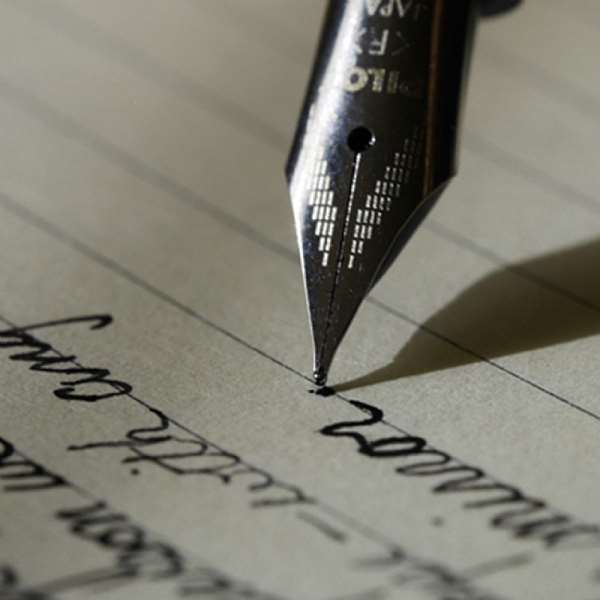 Reports reaching us speak of accusations and counter-accusations going on at Saboba in the Northern Region, following the dismissal of 20 teachers under the teaching component of the National Youth Employment Programme (NYEP), for allegedly being sympathisers of the National Democratic Congress (NDC).
Though the Saboba District Coordinator of the NYEP, Atta Kumah Peter, insists that the affected teachers were dismissed for non-performance and their failure to attend classes regularly, the latter has denied the charge. To them, they were dismissed for attending an NDC rally that was addressed by Professor Atta Mills. The teachers contend that they were not served with any query letters about their alleged non-performance, as pertains in Ghana Education Service, to merit their dismissal.
This position was supported by one of the Circuit Supervisors (CS) of the GES in the area. The CS told our correspondent that he had not sighted any query letters from the NYEP Coordinator, and that his decision to dismiss the teachers had no legal backing. Mr. Atta Kumah, in a follow up interview, also accused the CSs in the area of conniving with the teachers to cheat the system.
With these accusations and counter-accusations among the protagonists in the dispute, The Chronicle thinks the best way to find a solution to the problem, is for the Ministry of Manpower Youth and Employment to investigate the case to ascertain the truth.
Nowhere has it been stated in our Constitution, that one must be dismissed from his job, because he or she supports an opposition party. The Chronicle would therefore be surprised, if investigations proved that the teachers were indeed dismissed for their affiliation with the NDC.
If the affected teachers used their class hours to follow the NDC presidential candidate, then the NYEP Coordinator may have justification for the action he has taken, but even with this, we think query letters should have first been served on them to explain their actions.
The dismissal would be the last resort should they fail to justify their decision. But, as we noted earlier, we do not want to jump to a hasty conclusion, that is why we are calling for investigations to unearth the truth.