Vodafone seeks bigger stake in Vodacom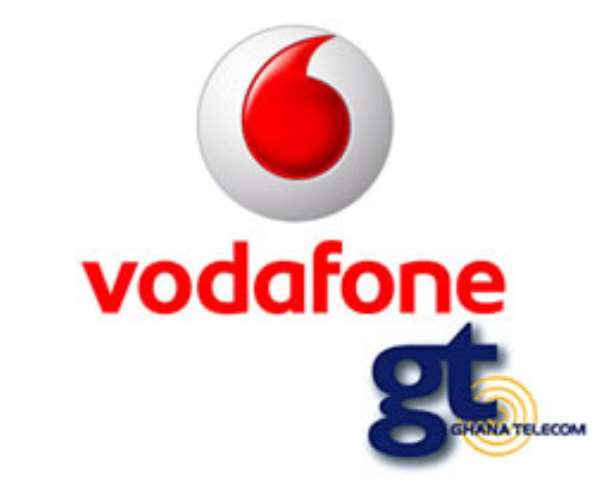 Vodafone Group has confirmed an agreement to acquire a further 15% stake in South Africa's Vodacom Group, paying approximately £1.3bn after debt consideration, to take its holding to a controlling 65% and convert Vodacom to 'subsidiary' status.
"The transaction promises to be positive in terms of 'adjusted' earnings and cash generation", a company publication noted.
The company said a couple of interesting new details are the plan to maintain Vodacom as an African regional brand and operating hub (excluding existing investments in Ghana Telecom and Kenya's Safaricom) and the absence of an obvious block on Vodafone raising its stake further once the remaining 35% of Vodacom is listed on the Johannesburg Stock Exchange.
The deal is expected to close in the first half of 2009.