Furnish parties with Transfer List - EC urged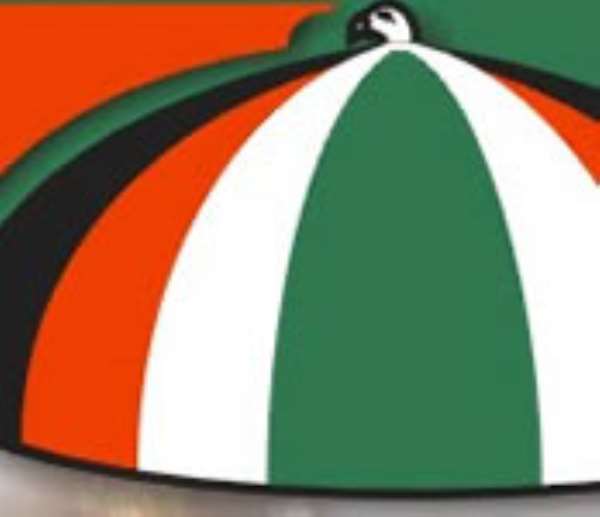 The Electoral Commission (EC) has been urged to furnish political parties and other stakeholders in the 2008 election with the transfer list of voters with their polling station numbers and their residential addresses.
The MP for Odododiodioo, Mr Jonathan Nii Tackie-Komme, made the call when he addressed a rally of the National Democratic Congress at Akoto Lante in Accra on Sunday.
He called on the EC to keep an eagle eye on the exercise, which ends on Monday and ensure transparency to ensure a free and fair elections on December 7.
He expressed concern about what he called "The mass transfer of votes" to the area and noted that even though transfers were allowed records over the period indicated that, at most, 20 voters were transferred unlike this year's were more that 400 votes had been transferred as at Friday.
The Constituency Chairman, Mr. Daniel Okai, cautioned the EC to be alert and ensure a credible voters register to make the results acceptable to all.
He stated that information reaching the constituency office of the party had it that a political party had planned to transport people from other places to vote in the area.
Mr Okai warned that members of the NDC in the area were wild awake and would challenge and resist all attempts for people who were not resident in the area to vote there.
Mr. Samuel Armah, Constituency Organiser, advised the other political parties to desist from the intended action for the sake of peace.
He said non-residents in the constituency would not be allowed to vote in the area.
Mr. Joseph Otoo, Constituency Secretary, pointed out that already, the register for the area included names of people who were not resident in the area because of the fact that the constituency had 10 markets for which reason people from all walks of life flooded the vicinity daily to transact business and registered there erroneously.
He said efforts were being made to remove all the names of such people from the register and stated that, the situation should not be compounded by transferring people not resident in the constituency to vote there.
Mr. Otoo stated that the other political parties were aware that "Odododiodioo is a no go zone" for them and said, "No matter what they do the NDC will retain the seat".
Nana Oduro Numapau, Ashiedu Keteke District Electoral Officer stated last Thursday that they would make the voters Transfer List with their polling stations available to the political parties and other stakeholders at the end of the exercise.