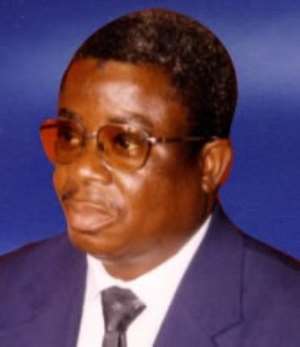 Ms. Mardey Ohui Ofoe, Executive Director of Foundation for Female Photojournalists, a Non Governmental Organisation has reiterated the call for assembly members to be adequately remunerated to perform effectively.
"Assembly members perform a lot of duties and the only means by which they can work efficiently is by receiving adequate remunerations for their work", she said.
Updating the members of the Foundation on the issue on Friday, she noted that a cross section of assembly members interviewed by the foundation were divisive on the mode of remuneration.
"While those in the metropolis were of the view that they should be paid from internally generated fund, those in the municipalities and the districts were of the view that since their internally generated funds were small, they should be paid from the District Assemblies Common Fund", she explained.
She noted that at the Accra Metropolitan Assembly, there had been a lot of deliberations on the payment of adequate remunerations to assembly members but not much had been done.
Enumerating some problems of assembly members, the Executive Director noted that due to lack of education, some members did not have adequate knowledge of their responsibilities.
She said the Foundation was advocating for the review of the District Assemblies Common Fund to accommodate the needs of the assembly members and would submit its reports on the issue to the Parliamentary Select Committee on Local Government.