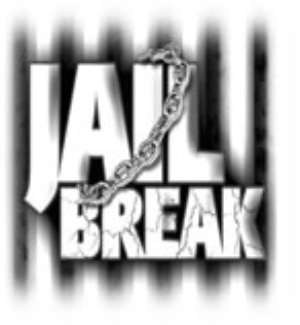 A Kumasi circuit court has convicted an 18-year-old man to 36 months imprisonment for "fingering" a three-year-old pupil.
Yaw Musah pleaded guilty.
Prosecuting, Police Chief Inspector Comfort Baffour-Kyei told the court that earlier this month the convict called the victim to his room for some compact discs for her uncle.
In his room, Musah inserted his fingers into her private part after removing her pant and making her sit on his laps and gave the girl some toffees and warned her not to tell anyone.
The victim informed her mother as soon as she was released who in turn reported the matter to the police and Musah was arrested.