'Abrokyire' Palaver: I hate Barack Obama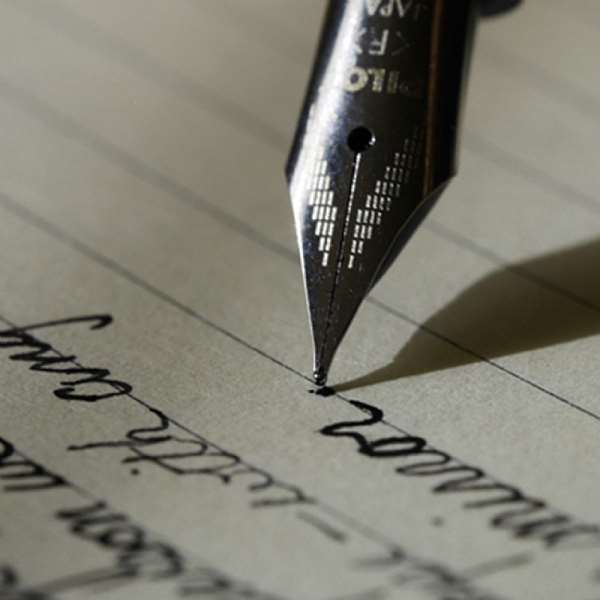 I have been following this election as keenly as I follow that of my beloved country. There has been a lot of forward and backward movement in this particular race which either way was going to mark a major paradigm shift- either a black President or a female Vice-President.
As I sat through one of my classes every week I hear arguments of why one has better leadership qualities than the other. Overall there seemed to be a heavy tilt in favor of the Obama-Biden ticket and it just intensified my hate for Obama.
Before you even consign me to the dustbin of mental history cases let me make it clear that I do not hate him enough though to wish him dead. This feeling of hatred keeps irritating me and although I have always played along as a fan of his I cannot keep it anymore.
Barack has fired me up! He has made it more difficult for me and a lot of other people to make excuses in life and to blame other people for our woes. He has overturned the tables to prove that one can become anything in life with determination, perseverance, fair play and truthfulness.
I was once watching an episode of Chuck Norris' "Texas Ranger" which had something to do with the return of a certain general. As I listened through the lines the general said, "The only limitations we face in life are the limitations that we place on ourselves". Ever since I heard that statement it has always been hitting back at me any time I feel like giving up and just doing anything to keep me going in life. And as though that has not been strong enough for my conscience to deal with here comes Barack, firing people up all over with a smile, a composure which I still envy very much and a positive attitude spiced with his "Yes we can" slogan.
How can I not hate someone who makes me feel so incapable of pointing a finger in a different direction anytime I have to face life squarely? How can I blame you for being the cause of my problems?
Today Obama makes history but he draws all of us into that history with lessons that we must never forget. I do not however agree with his assertion that it is only in America that you can rise through the ashes to become what nobody ever thought you could become.
I see that very much in my own country. I see people who have and continue to rise through the dark moments to see the sunlight of the day.
What I do not see is a society that supports such people but one where one person's success is met with constant machinations of the "Pull Him Down" syndrome. I do not see a country that presents equal opportunities for the poor rural boy and the urban. I do not see a country that allows my dear friends at Akyem Ntronang to have the same educational resources as their peers at Achimota preparatory.
That is the American achievement which we can all aspire to and achieve ourselves or through others.
Whiles expressing my hatred for what Barack has disproved in achieving this feat, I cannot help but express my respect and appreciation of John McCain. I am not talking about the campaign he run but his willingness to serve his country at his age.
How many of us do not fold our arms at the least instance and look on. How many of us do not call J.H Mensah and Gladys Asmah names because they are refusing to go and "enjoy their retirement". Service to one country, as McCain has shown, has nothing to do with age so long as one has the strength and the capability of making a contribution, no matter how small.
I hope that this fire will continue to burn and inspire all of us to go the extra mile to support each other to fight the darkness of the night and rise up to the promise of another day.
Dot Asare-Kumah [www.asarekud.com; [email protected]]