Anars readies for Hearts task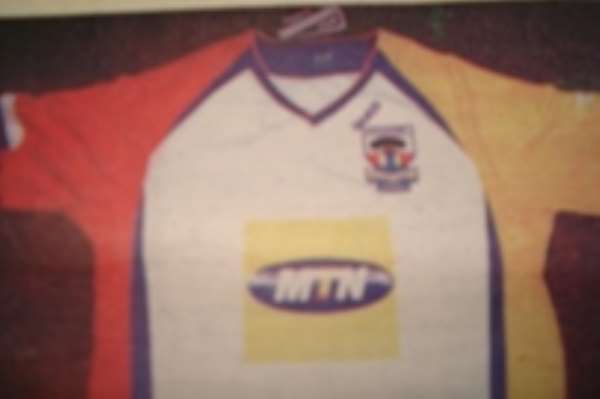 ANARS CAN'T FAIL HEARTS Hearts of Oak's new signing David Anars is ride a tide of optimism of making the grades at the club this term.
The hitman moved to Accra after an impressive season with Sekondi Hasaacas where in scored 13 goals joining them in the second round.
The 30,000 dollar striker believes he could spark an upturn in fortunes at the club after a dismal display last season
"Taking a good step because you can't stand on one side you have to make a move  then you know your performance and your career how best you're achieving it,'' Anars said in a post-match interview.
"There's a little bit pressure but i have to but I have to sustain that pressure that's my career.
"In the beginning of the league they will see something better," he added.
"Last season Hearts had a bad time and this term they should see to us because we will take the league and go to Africa.
"I promise them i will score more than they are expecting from me.