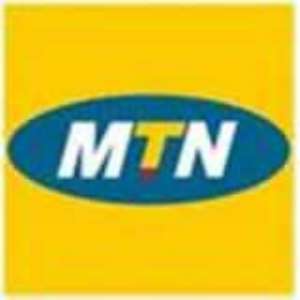 Residents of J.C.K. Arthur street at Lagos Town residential area in Takoradi have protested against the installation of a mast in the area by the Mobile Telephone Network (MTN).
They have appealed to the Western Regional Director of the Environmental Protection Agency (EPA) to impress upon MTN to remove the mast that was installed about a year ago.
This was contained in a protest letter to the EPA and signed by Mr. John Mensah and Madam Elisabeth Blay, Chairman and Secretary respectively of the Residents Association.
The residents said they were aware of the health hazards as a result of radiation from the mast.
They said the mast produces high levels of unusual or strange noises at night causing fear and anxiety.
To make maters worse, the residents said another mobile telephone company, TIGO, is in the process of erecting another mast in the area and called on the authorities to act.