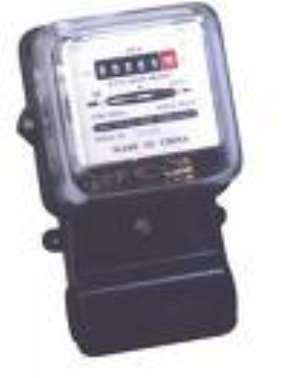 Parliament on Thursday approved a 65.1 million euro loan agreement for the rehabilitation and upgrading of the Electricity Company Limited (ECG) distribution system in Accra, Tema and Kumasi.
The facility would finance the construction of substations, upgrading of cable works.
It would also upgrade the ECG training school and assist in building the capacity of the staff of the company.
A parliamentary report said the power supply of the company had over the years not been able to meet the country's residential and industrial needs.
This, it said, could be attributed to the obsolete nature and over loading of equipment.
The report said the Ministries of Energy and the Finance have therefore taken steps to assist the EGC to secure the concessionary financing to undertake projects to replace obsolete equipment and expand its network.
Earlier, a Parliamentary report on an agreement between government, Cascade Development Company Limited and Gold Coast Resorts International Limited to redevelop the Accra Racecourse into a five star hotel, shopping mall, offices and residential buildings was laid before the House.
The Minister of Energy, Mr Felix Owusu-Adjapong, who was also in the House to respond to various questions, told the members that the total cost of the caterpillar generating sets and auxiliaries was 97.9 million dollars.
He was responding to a question from Mr Haruna Iddrisu, Tamale South, who had asked for the total cost of the caterpillar generator sets imported recently into the country to respond to the energy crisis.