Oscar-winner Jennifer Hudson's mother and brother shot dead and nephew, 7, kidnapped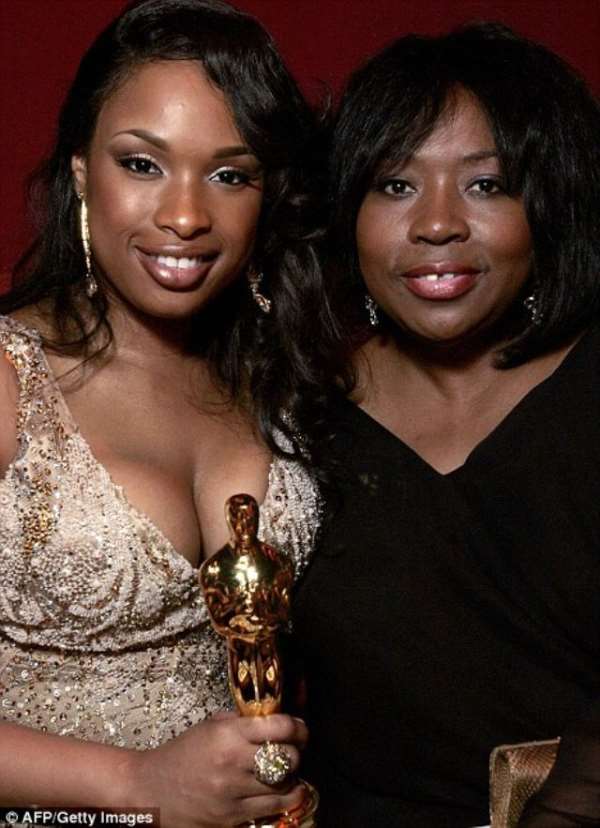 Jennifer Hudson and her mother Darnell
Oscar-winning actress Jennifer Hudson was caught up in a murder mystery today after her mother and brother were found shot dead in her Chicago home.
Police were searching for Hudson's seven-year-old nephew whom they believe was kidnapped from the house.
The singer-turned-movie star, who appeared in Dreamgirls and the film version of Sex And The City, was said to be 'devastated' after learning the news.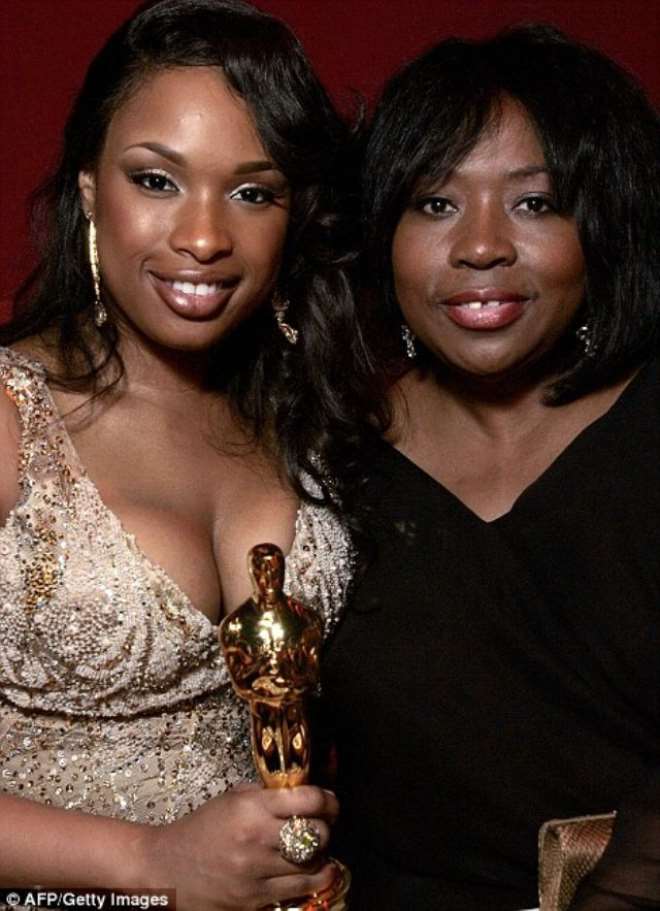 Jennifer Hudson and her mother Darnell, who has been shot dead in an incident in Chicago

Detectives said the double murder was a domestic incident that went horribly out of control.
Hudson shot to fame as a contestant on American Idol. She won a Best Supporting Actress Oscar for her role in Dreamgirls, co-starring Beyonce Knowles and Eddie Murphy, and jointly owned the house on Chicago s South Side with her mother, Darnell Donnerson.

Her brother, Jason, was named as the other victim.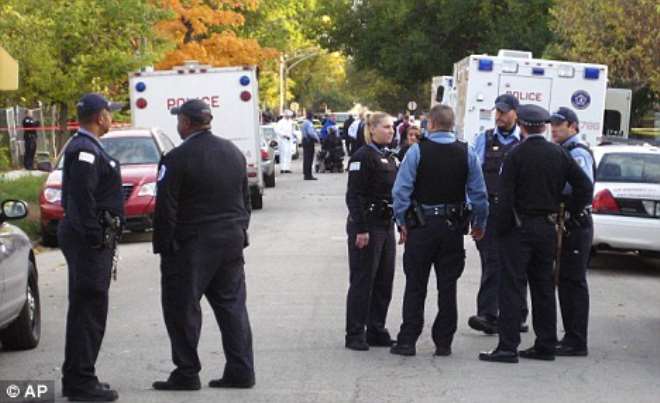 Murder scene: Police outside the house in Chicago where the bodies were found

Police identified the missing child as Julian King, but they would not say whether he is a relative of the actress.
The bodies were reportedly found at 2.44pm local time on Friday, by a cousin who lives nearby.

Police are now searching for a man named as William and have issued an alert.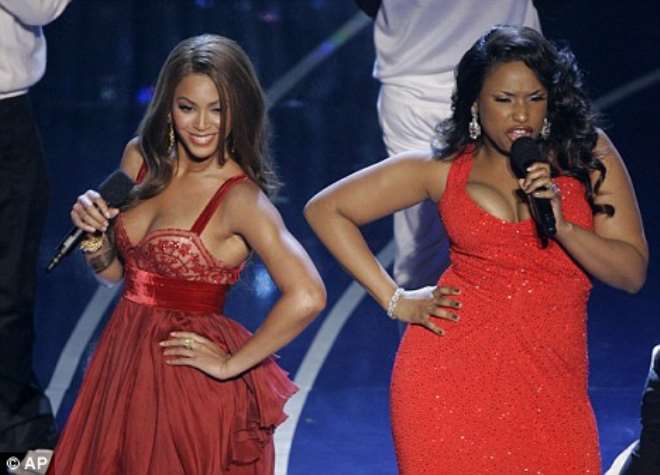 Jennifer Hudson (right) won the Oscar for best supporting actress for her work in Dreamgirls also starring Beyonce Knowles (left)