REGSEC orders suspension of Odwira festival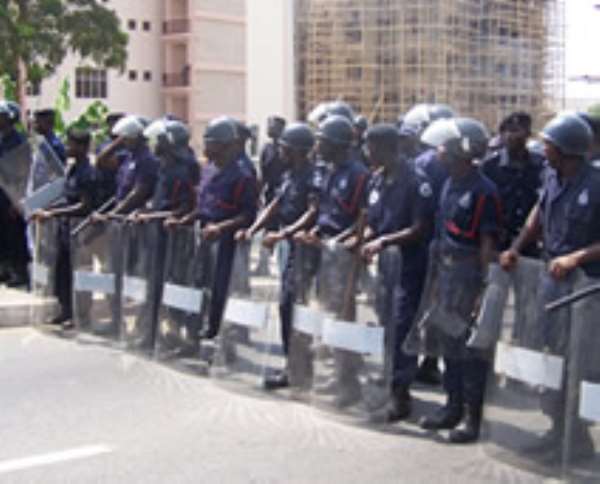 The Eastern Regional Security Council (REGSEC) has ordered the suspension of this year's annual Odwira celebrations by the Chiefs and people of Awukugua for the sake of peace in the town.
A statement signed on behalf of Mr Kwadwo Affram-Asiedu, Eastern Regional Minister, also directed the Awukuguahene, Nana Asare Brempong, to put on hold the 20th anniversary celebrations of his enthronement.
The statement explained that the decision was taken at an emergency REGSEC meeting held on Tuesday, following the bubbling up of a protracted chieftaincy dispute last Sunday.
The statement said REGSEC made it clear to the two factions involved in the dispute that its intention was not to mediate, but rather to ensure that peace prevailed in the township, especially at this period of intense political activities.
"REGSEC however advised the feuding parties that irrespective of the decision, the factions reserved the right to pursue any legal action that could abate the dispute and bring peace to the area," the statement added.