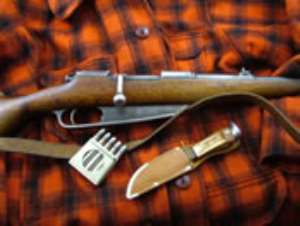 Two days of violent clashes among traders at the Agbogbloshie market has left scores of people injured.
The severest was a man said to have sustained a deep cut on one of his arms and is currently on admission at an unknown hospital.
The clashes, allegedly sparked off by some Dagomba NPP and NDC youths brought business activities in and around the brisk trading area to a halt.
Al about 7.30 p.m. when the Times got to the scene , yesterday calm had been restored with heavy police presence Road blocks had been mounted and the entire area condoned.
There was however free movement of people.
The police, numbering between 50 and 100 and their patrol jeeps made routine rounds on the spot.
The Regional Operational Officer of the Greater Accra Regional Police Command, Chief Superintendent Christian Tetteh Yohuno told the media that five arrests have so far been made.
He could not confirm to the media whether the clashes were politically motivated.
He, however, stated that the Wednesday clashes followed the throwing of stones and other missiles at supporters of groups of the NPP after the party had held a rally at a nearby location.
Chief Superintendent Yohuno said yesterday's clash was a spill-over of what happened on Wednesday.
He recounted how the feuding factions engaged the police by throwing stones and other objects at them.
"My men had to give some warning shots to disperse them," he stated.
He assured the people in the area that the police are firmly on the ground and will make sure that no individual or group of people takes the law into their own hands.