Victor Smith Heckles Presidential Advisers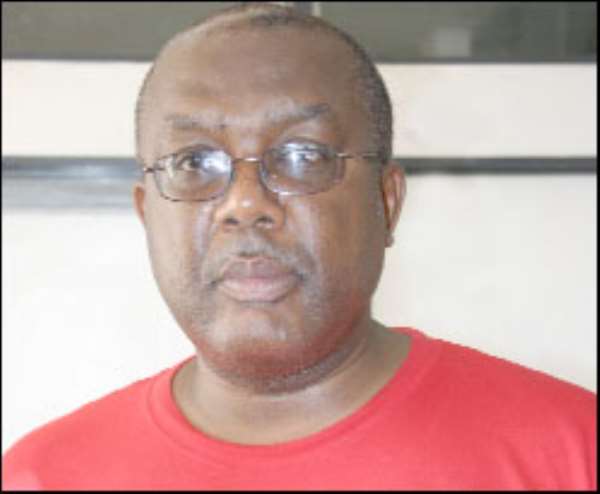 VICTOR SMITH, publisher of the Weekly Standard newspaper has noted that President Kufuor is being manipulated by his counselors.
He said it is very unfortunate that advice-givers of President John Agyekum Kufuor are making him do what is contrary to his wishes.
According to Victor Smith, although President Kufuor knows very well that the allegation that he is indebted to Kuwaiti oil suppliers to the tune of over $5billion is true, he is being forced to deny it.
He stressed that he is prepared to go to court and defend the allegations come the end of the 14-day ultimatum given him by the President, adding that there are other people willing to support him with facts on the issue.
Victor Smith made the statement when he spoke on a Kumasi-based radio station, Fox Fm, during its Morning Show hosted by Captain Smart on Monday, October 20, 2008.
It would be recalled that the Weekly Standard, a pro-NDC newspaper edited and published by Victor Smith, former aide to JJ Rawlings, last week published that the President owes some Kuwaiti oil suppliers about $5.5billion.
As a result of this, according to paper, the President is being dragged to The Hague and that a certain unidentified Queen is intervening on his behalf.
Based on the allegation, Andrew Awuni, Press Secretary to the President, at a press conference last Thursday stressed that government would resort to legal action if the Weekly Standard failed to issue an official statement to justify the allegation.
From Stella Danso, Kumasi