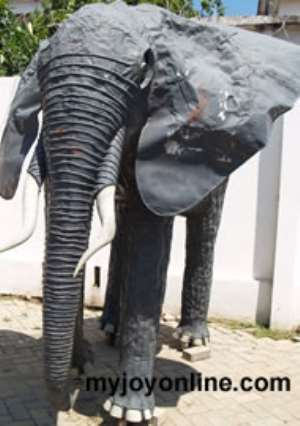 Mr Eddie Teye, founder of the Danquah-Busia Foot Soldiers' Welfare Association (DBFOSWA, has assured dedicated and selfless members that their toil would not be in vain.
Mr Teye appealed to members in a statement to remain focused in mobilising support for the New Patriotic Party (NPP) to ensure victory in the upcoming election.
He said the doors of the association were always open to all well-meaning Ghanaians who "want to see the NPP and Ghana to develop in unity."
Mr Teye urged members and supporters of the party to rally solidly behind the leadership in its bid to win the December poll.
Turning to the negative behaviour of certain members of the association, the Founder expressed concern about the manner in which some members "are conniving to form a similar Association under the same name."
The Association, Mr Teye said, "is very much aware of the fact that these detractors have pirated letterheads of DBFOSWA, and are using them to solicit for funds."
He said "the efforts of such detractors and saboteurs will be in vain."
Source: GNA