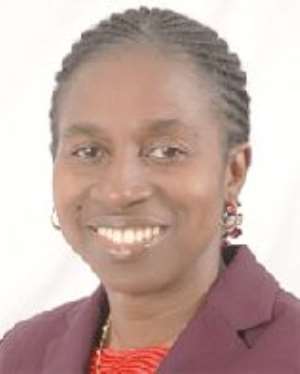 The country's annual rate of inflation eased for a third month running to 17.89 per cent in September from June's four-year peak of 18.4 per cent, according to the Ghana Statistical Service.
The corresponding rate for August stood at 18.10 per cent.
"Barring increased election spending and any unforeseen further global price hikes, we expect inflation to be curtailed and close around 17 per cent at year end," government statistician Dr Grace Bediako said.
"The marginal drop is largely the effect of the harvest season. This, I can say, has helped to abate the impact of the high global food prices," Bediako said.
She said the non-food component of the price basket continued to lead the pack of contributors to inflation, accounting for 10.21 percentage points against 7.68 by the food component.
The non-food group is led by hotels, cafes, utilities and housing while the food group is led by fish, bread and cereals.
"The level of inflation in 2008 continues to be higher for the non-food group than the food group and higher in the rural areas than in urban areas," Bediako said.
World oil prices have been a major driver of inflation and above-budget government spending in Ghana.
The country is expecting offshore oilfields to come onstream in late 2010 but in the meantime is almost totally dependent on foreign imports.
Benchmark U.S. oil futures hit a record high above $147 a barrel in July, but have dropped back sharply as fears of a global economic slowdown have been deepened by the financial sector crisis in the United States and Europe.
US November crude was quoted at $82.68 a barrel at around 1020 GMT on Friday.
— Reuters