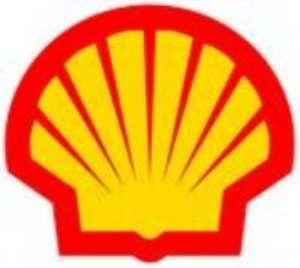 The Ghana Institution of Engineers (GhIE) in collaboration with Shell Ghana Limited has organised a two-day training workshop on lubricants, Oils and Greases in Accra  for 20 practicing engineers and other professionals from various companies across the country.
The workshop was to equip participants with the necessary knowledge including the selection and application of lubricants, oils and Greases to maximise equipment utilisation and availability and reduce operating cost.
In an address Michael Baddoo, Business-to-Business Marketing Manager for Shell Ghana, Togo and Benin, said lubricants  vary in terms of their uses and applications and hence the need to exercise caution in selecting appropriate lubricants for the right applications in order to reduce the need for unscheduled maintenance, help prolong the life of equipment and save money for companies and individuals.
He also touched on the various customer value propositions delivered by Shell including the Shell Lube Clinic for on-site oil analysis, Shell Videocheck which enables engineers  to inspect internal parts of their engines without opening them, Mobile Lube Equipment for both on-site and off road applications and Waste Oil Management.
In his closing remarks, Ing. Frederick K. Akwaboah, the President of GhIE advised participants of the importance of improving their competences and implored them to translate the knowledge gained into tangible benefits to help their companies.