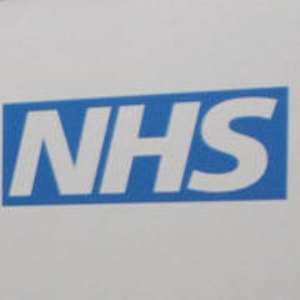 One of the UK's leading cancer treatment centres has revealed it could lose £7.5 million as more casualties of the Icelandic banking system's meltdown emerged.
The Christie NHS Foundation Trust, in Manchester, said the bulk of the money - £6.5 million - was made up of charity donations while the remainder deposited with Kaupthing Singer & Friedlander had come from the NHS.
The money had been put aside to fund research and service improvements in the next five years, the trust said in a statement last night.
The collapse of Iceland's major banks also caught out the Chelsea Building Society, which has some £55 million invested in the troubled country.
Local authorities have around £1 billion tied up, while charities stand to lose more than £120 million.
On Friday, Treasury officials arrived in Reykjavik for talks to try to settle the dispute over the Icelandic government's refusal to guarantee the deposits of British savers.
Caroline Shaw, chief executive of Christie NHS Foundation Trust, said: "I want to reassure everybody that our patients will continue to be treated as normal and we are working extremely hard to ensure that this money is returned to us."
The statement from the trust said: "This is money we have put aside to fund future service developments and research for cancer patients over the next five years.
"We have taken expert legal advice and are working closely with the Financial Services Authority to ensure that we protect these deposits."
More than 100 councils, as well as police forces, fire services and transport authorities, have deposits running into millions of pounds each in the crisis-hit institutions.