Alorvi tells Kufuor: We're grateful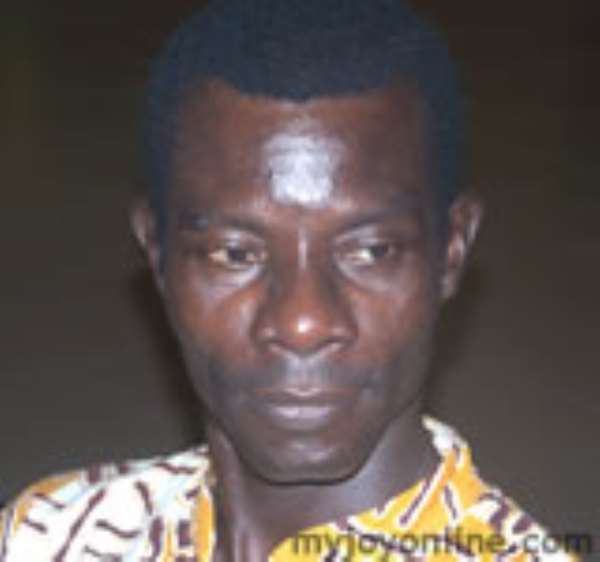 The National Association of Graduate Teachers (NAGRAT) has commended President J. A. Kufuor for directing the release of the frozen October 2006 salaries of its members.
It said the President's intervention was welcome news for its members who had not been treated fairly by the Ghana Education Service (GES) Council.
"We welcome the move and I'm happy that the matter has been settled," President of NAGRAT, Mr Kwame Alorvi, told the Daily Graphic.
During the 14th annual Teachers Awards Day on Tuesday, President Kufuor said he had directed that the October 2006 salaries of some teachers that were suspended due to a strike they had embarked on be restored forthwith.
That, he said, was the government's show of solidarity with the teachers as they celebrated the awards day.
Following the declaration of the strike by NAGRAT as illegal by the National Labour Commission (NLC), the GES Council directed that the October-November salaries of teachers who went on strike be frozen.
However, an apology by the Ghana National Association of Teachers (GNAT) led to the release of the salaries of its members who had joined the strike.
Mr Alorvi said none of the other labour unions or groups such as the Teachers and Educational Workers Union (TEWU) and the health workers group that had gone on strike before NAGRAT during the period had been asked to apologise for their action.
According to him, the association had to go on strike as a result of the refusal of the GES management to implement an agreement it had signed with it, contending that the association's action was legitimate.
He said the association had, all along, wanted justice in the matter, since it was not the only institution that had gone on strike during the period.
Mr Alorvi said the association had always been committed to the delivery of quality education and continued to give of its best.
He lauded the awards presented to the teachers and said the ceremony should go beyond being a one-day event, adding that there were basic things needed to be done on a regular basis to motivate teachers.