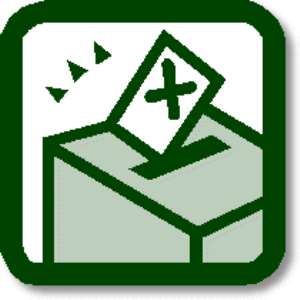 The British Government has provided one million dollars towards Election 2008 to ensure peaceful, free and fair Presidential and Parliamentary elections in December.
Mr Nicholas Westcott, British High Commissioner to Ghana, announced this during a courtesy call on Nana Ato Arthur, Central Regional Minister at Cape Coast on Wednesday.
He said visit to the Region was in recognition of the major role it had played in the relationship between Ghana and Britain.
Nana Arthur said the Region was the citadel of education in the country and produced most of the nation's cream of human resource serving not only in Ghana, but international institutions.
He said the Region lacked the requisite industries that would facilitate development despite its human resources, good infrastructure and strategic positioning and urged British investors to invest in the Region.
Nana Arthur expressed appreciation to the British Government for its assistance to Ghana, especially free medical care for expectant mothers.
He called for stronger bond of friendship between the two countries.