GES asked to provide audio-visuals for HIV/AIDS education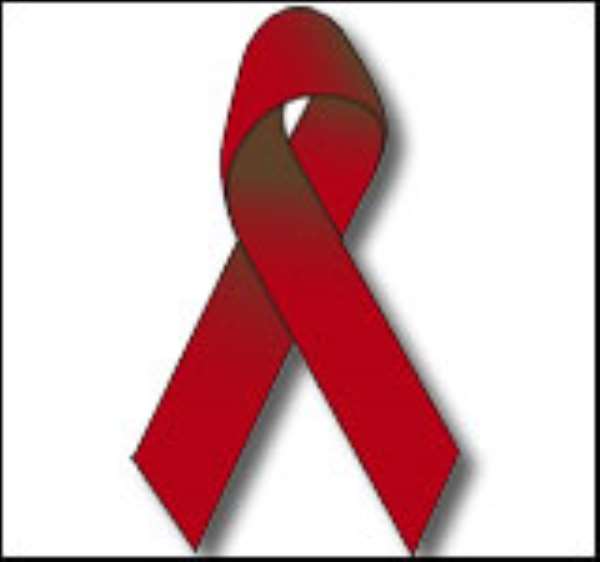 Miss Doreen Aidoo, a teacher at the Gomoa Ankamu District Assembly Primary School, has appealed to the Ghana Education Service to provide basic schools with audio-visuals to enhance education on HIV/AIDS.

Miss Aidoo held that the use of audio-visuals to further illustrate and highlight the mode of transmission and the need to protect oneself against HIV/AIDS would make a significant impact on viewers.

She made the suggestion in remarks to participants, including students and school peer educators at a film-show organised to sensitise them on HIV/AIDS Gomoa Ankamu.

It was organised by Democratic Muslim Youth Organisation, a social group.

Miss Aidoo also proposed the extension of the HIV/AIDS Peer Educators Concept, currently being practiced in Junior and Senior High Schools, down to primary level.

Ms Margaret Eduah, Gomoa West District School Health Education Programme Co-ordinator, called for the formation of HIV/AIDS Clubs in the schools.
Sourcea; GNA