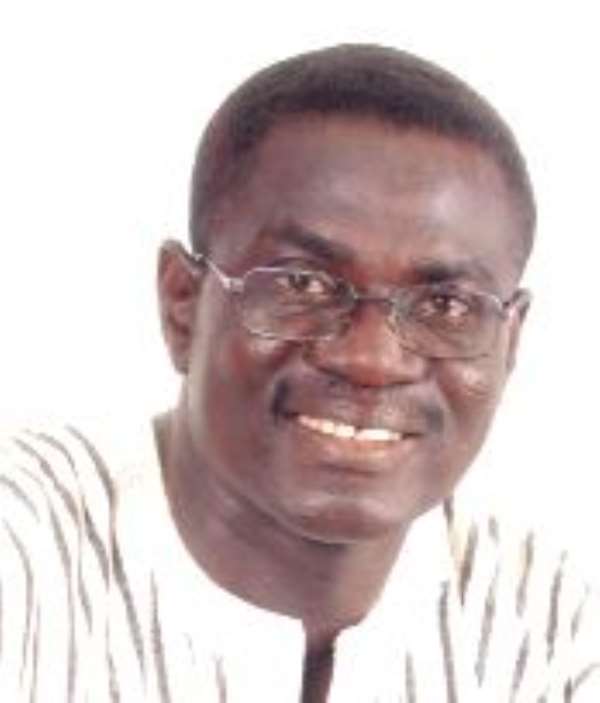 The Democratic Freedom Party (DFP), will launch its manifesto in Accra on October 11, 2008 to coincide with the introduction of its running mate.
A source close to the National Executive Committee (NEC), of the party said the manifesto was a well thought-through document with a positive vision for the country.
The DFP flag bearer, Mr Emmanuel Ansah-Antwi, had earlier told the Daily Graphic that he had consulted three persons, including a woman, for consideration as running mate and stated that he was in the process of presenting the names to the NEC.
"I am still conferring with constituency officers on the choice of my running mate and if consultations are concluded you will hear from us," he said.
He said the choice of a running mate would be based on the person's commitment to duty and competence, irrespective of his or her religious and ethnic background.
He described his campaign tours as satisfactory, adding that "the feedback from my campaign has been very encouraging, given the numerous calls I have lately been receiving from all the places visited".
According to him, the party would not be moved by big rallies, noting that it was strategic campaigns, not "the holding of big rallies", that won elections.
He added that the party was using its branch executives to embark on door-to-door meetings with stakeholders of industry to drum home the DFP's campaign message of peace and development.
He said the DFP was the only viable alternative to the governing New Patriotic Party (NPP) and the opposition National Democratic Congress (NDC).
Story by Sebastian Syme