3 Communities in Awutu exempted from Identification Exercise.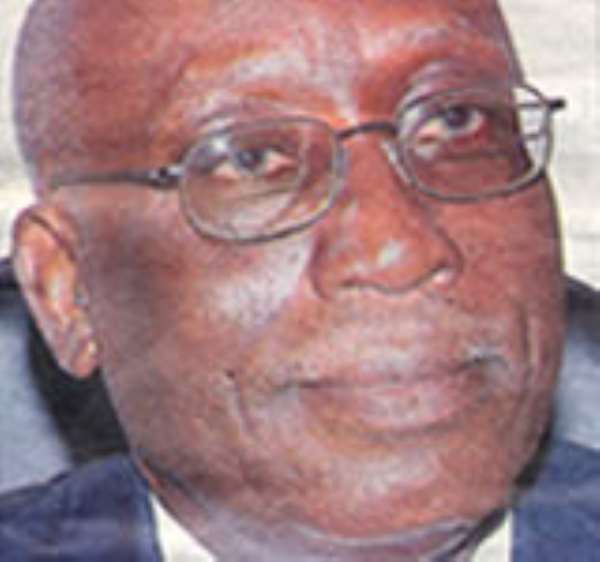 With less than 24 hours to the closing of the National Identification Programme in the Central Region, residents of three communities near Awutu Bontrase have not yet been registered.

The communities are Lotom, Awutu Akweley, and Awutu Kwei.

The Assembly Member for the Area, Mr. Daniel Asomani and the PTA chairman, Mr. Kofi Atwum disclosed this to the Ghana News Agency in separate telephone interviews at Winneba on Tuesday.

According to them, the one Mobile Registration Workplace Machine allocated for the five communities, Nfa Adwene, Olotom, Bontrase, Awutu Kwei and Awutu Akweley broke down after a few days at Nfa Adwene and Bontrase.

They said as a result it was sent for repairs and has not been returned to the area to continue with the programme.

According to the two, residents queued for each day with the anticipation that the machine would be brought for them to register.

They said following the absence of the data collecting machine, officials filling the forms had also suspended work, because they claimed that filling the forms without taking the pictures and data collection would mean nothing.

They have therefore appealed to the Authorities of the National Identification Programme to either extend the registration period or make a special arrangement for the people in the area to get registered.

"Anything apart from this would leave a number of people of the area unregistered in the exercise".

The Assembly Member told the Ghana News Agency that the District Chief Executive for the Area, Mr. Solomon Abbam Quaye had been informed of the situation.