Ghana Signs Coffee Agreement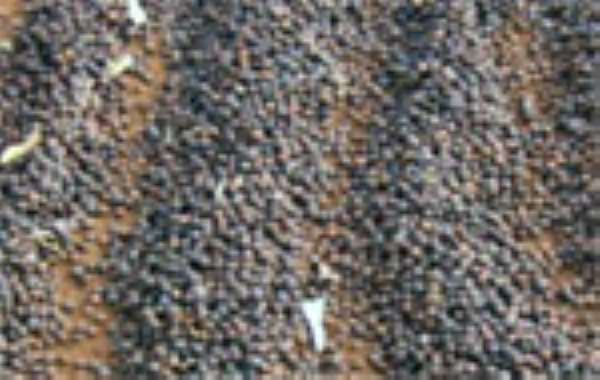 Ghana's High Commissioner to the UK and Ireland, Annan Cato last Friday signed the 2007 International Coffee Agreement on behalf of the government at the London headquarters of the International Coffee Organisation.
Witnessing the signing ceremony was Jose Dauster Sette, Head of Operations of the ICO and Edem Amegashie-Duvon, London Manager of Cocoa Marketing Company.
The new International Coffee Agreement which was adopted by a resolution of the International Coffee Council on September 28, 2007 at its 98th Session in London was submitted to the Ghana Cocoa Board as a designated contact for government for submission to Cabinet and Parliament for study and ratification, a statement from the Ghana High Commission in London said.
The International Coffee Organisation (ICO) was set up in London in 1963 under the auspices of the United Nations because of the economic importance of coffee.
It has a membership of 77 countries including Ghana and consists of 45 exporting and 32 importing countries and functions through the International Coffee Council, the Executive Board, Private Sector Consultative Board, the Executive Director and a Secretariat.
It is one of the world's largest traded commodities produced in more than 60 countries providing a livelihood to some 25 million people.
Ghana first acceded to the International Coffee Agreement on 9th September 1964 and has been a signatory to all the Agreements with Ghana Cocoa Board as the implementing agency for the government.
The statement said coffee exports in Ghana reached their highest level in 1997/1998 with an export of 10,000 metric tonnes.
Since then, there has been a gradual decline in exports due to the slump in world market prices, poor pricing policy and lack of Government support.
From Business Desk