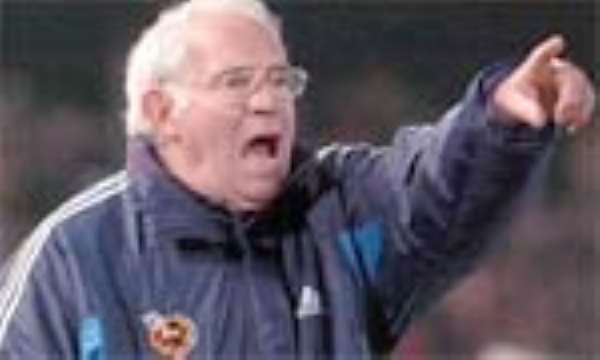 A few days after paddling Spain to victory at the Euro 2008, Coach Luis Aragones yesterday signed a two-year contract with Turkish club Fenerbahce.
Fenerbahce had first announced a two-year pre-contract with Aragones on June 25, but the coach-then still at the helm of Spain on the eve of their Euro 2008 semi-final against Russia-had denied the deal.
Aragones became the oldest coach to win the European title when Spain beat Germany 1-0, clinching their second title after the first in 1964.
Back in the dark days of Spain's early qualifying campaign for Euro 2008 Aragones had tendered his resignation after back-to-back defeats to Northern Ireland and Sweden.
A former Spanish international, he coached several major Spanish clubs before becoming the national boss in 2004.
At Fenerbahce he will replace Brazilian Zico, who joined the club on a two-year contract in July 2006, leading them to the league and Turkish Supercup titles during their centenary year in 2007.