Hackman gets the not to contest parliamentary elections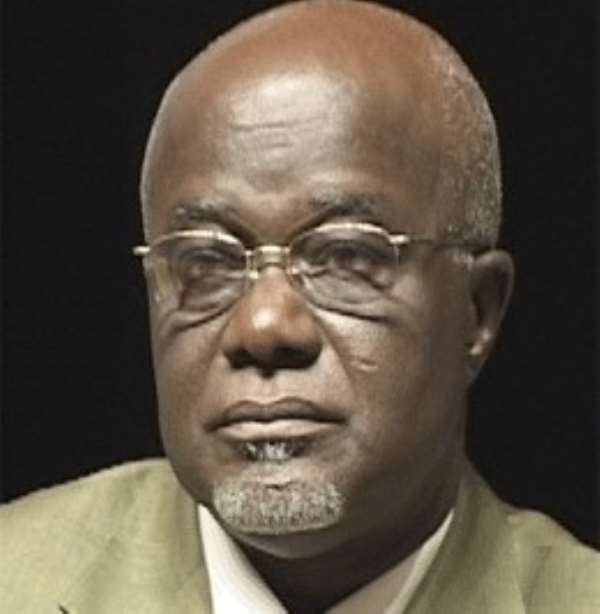 Mr Joe Kingsley Hackman, the New Patriotic Party (NPP) Member of Parliament for Gomoa West was at the weekend elected through acclamation at the constituency delegate's congress to contest the upcoming parliamentary elections.
Mr Kennedy Agyepong, MP for Assin North and Chairman of the Central Regional NPP Campaign Team, Regional and Constituency Executives had earlier amicably resolved the impasse, which started as a result of the party's failure to hold a primary in the constituency, even though others were also interested in vying for the position.
Addressing the delegates, Mr Agyepong assured the foot soldiers of the party that their concerns and welfare would be addressed.
He called on them to bury their differences and desist from actions and utterances, which could create division in the party.
Mr Agyepong noted that "the Bible even stated that a house which is divided against itself cannot stand" so the party should not expect to win elections with divided front.
Mr Dankwa Smith, regional Chairman, urged supporters of the party in the constituency to put the impasse over the primary behind them and rally behind Mr Hackman to ensure that the seat was retained.
Mr Joe Donkoh, Constituency Chairman said the upcoming elections would not be easy and urged the foot soldiers to avoid complacency and carry the campaign messages to every house.
Mr Hackman expressed his gratitude to the delegates and assured the party that he would work hard to retain the seat.