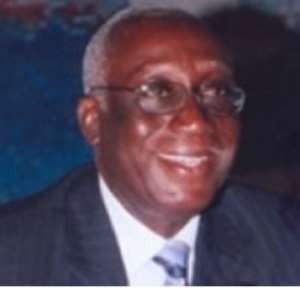 Registration for the much awaited National Identification System will start next Tuesday in the Central Region.
The exercise is to gather personal information on citizens for the creation of national ID cards.
About 1, 600 personnel have been trained to conduct the registration exercise.
But even before the programme starts, personnel employed as data collectors are raising issues with the payment of their allowances and other emoluments.
The registration officers complain they were not pre-informed to enable them make adequate preparation for the trip to the Central Region to start the exercise.
Speaking from Cape Coast, a number of the personnel told Joy FM that they were stranded in the Central Regional capital for hours.
But the Executive Secretary of the National Identification Authority, Prof. Ernest Dumor said those who were complaining were actually not selected by the authority to participate in the exercise.
He explained that authority was not even responsible for finding accommodation for the people.
According the allowances that they will be paid caters for their accommodation.
He said the Central Region was chosen to start the programme because it offers unique experiences that will be valuable for the success of the programme.
Prof. Domor gave the assurance that the allowances of personnel will paid promptly in order to ensure the programme went on smoothly.
The registration is expected to last three weeks in the region which it will be moved to the Western Region.
Story by Malik Abass Daabu