Mobile Subscribers Hit 82m •In West Africa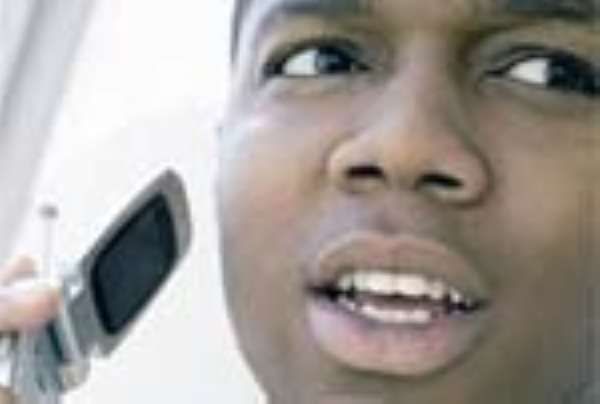 The total connections to mobile telephone networks in the West African sub-region are now 82 million.
This was disclosed in a report presented on Wednesday in Abuja at the opening of the fifth annual West and Central Africa Com., a major conference for telecommunications and satellite communications professionals.
Mobile subscriptions grew by 51 percent in West Africa to reach 82 million in the first quarter of 2008, up from the 48 million recorded in 2006, it said.
The report put mobile telephony penetration at 30 percent of the population of 251 million persons in the sub-region. It also put fixed lines connections at less than four million.
The report said Nigeria was the biggest GSM market in the sub-region, accounting for 57 percent of usage. Others are Ghana, 10 percent; Cote d' Ivoire, 10 percent; Senegal, five percent; Mali, three percent; Burkina Faso, two percent; Guinea, two percent; and others, 11 percent.
Thecla Mbongue, a research analyst with Informa Telecoms and Media, said since 2005, the fixed line segment had been revived by the introduction of fixed wireless networks.
Mbongue predicted that the future of traditional wired networks in the sub-region would mainly reside in fixed broadband access.
On the dominance of the Nigerian market, the analyst said the country's high growth in mobile telephony resulted from a low fixed line density.
She emphasised that the impact of the unified licensing regime introduced in early 2006 in the country and which is the first converged licensing framework of West and Central Africa.
In the Central Africa region, the report also indicated that mobile subscriptions grew by 41 percent to reach 16 million with a mobile penetration rate of 16 percent and less than one million fixed lines.

With nearly seven million subscriptions in the first quarter of 2008, DR Congo emerged as the leader in the region and the 12th largest market in Africa, the report said.
It forecasted a growth figure of 160 million in the West and Central Africa region by 2012 and identified key growth factors to include investments, affordability and regulation.
Punch Newspaper