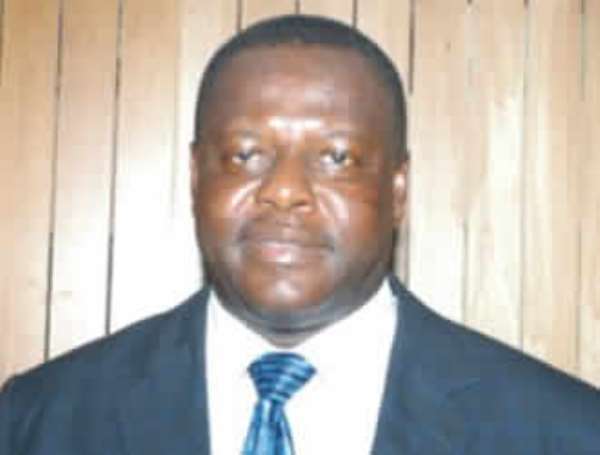 THE Attorney-General and Minister of Justice, Joe Ghartey, has referred the alleged assault on May 25 on Mr Joe Okyere, the Central Regional correspondent of the Daily Graphic by Isaac Edumadze, MP for Ajumako-Enyan-Essiam to the Inspector General of Police (IGP) for urgent action.
In the letter dated June 9 and copied to the GJA President, the Attorney- General acknowledged receipt of a petition from the Ghana Journalists Association (GJA) to his office and subsequently forwarded it to the IGP.
The GJA's petition said that after its fact-finding mission to Cape Coast on May 29, it was established that 'there was a clear case of assault, human rights abuse and an attack on press freedom.
'We are of the firm conviction that the attack on Mr Okyere raises serious questions about the safety of the Ghanaian journalist in the performance of his/her duties.
'It also has the potential to mar the coveted image of Ghana as one of the most media friendly countries in Africa.
'The GJA takes a serious view of the incident and believes that a speedy action from your end on the completion of police investigation will be a good signal that this country is irreversibly committed to the rule of law,' the petition stated.
Meanwhile, journalists continue to condemn the barbaric attack on Mr Okyere by Edumadze, a former Central Regional Minister, describing it as 'savage and uncivilised behaviour from a Member of Parliament'. Mr Okyere was assaulted by Edumadze, after he had lost the Ajumako Enyan NPP primary at Ajumako.