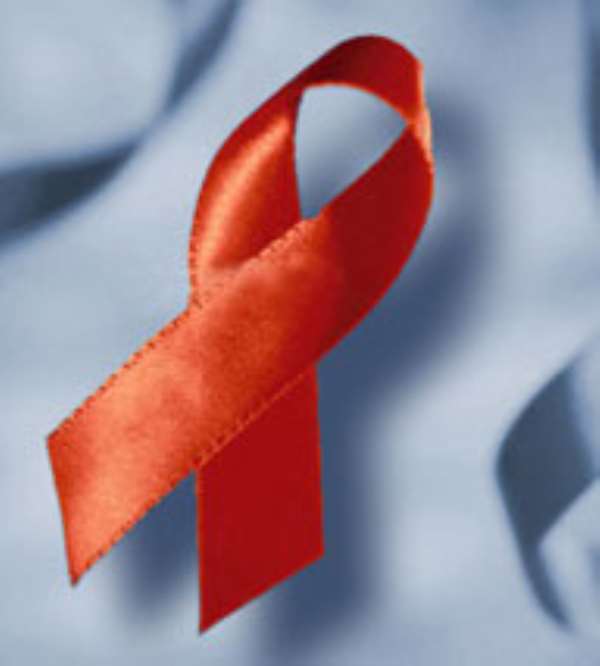 The global fight against the devastating effect of the HIV/AIDS menace was given a new drive in Ghana with the adoption of a television reality show dubbed, 'The Outstanding Man 2008', to educate the public on its prevention and control.
The programme, which is the first of its kind, seeks to use the power of men to display unique information on HIV/AIDS to the public.
The Outstanding Man which takes the form of a competition is open to Ghanaian men medically fit with masculine features and aged between 18 and 35 years either resident in Ghana or abroad. He must also have attained at least basic education.
At the launch of the show in Accra on Tuesday, Martin Mensah, Chief Executive Officer (CEO) of Ultimate Ideas, organisers of the show, said the country has been zoned into four, adding that 10 top contestants would be initially selected from each zone for screening for the second stage. This number will further be scaled down to 12 at a showdown on June 16 for entry into the reality house.
He said the finalists would undergo orientation to the programme on HIV/AIDS, National Health Insurance Scheme, as well as on environmental sensitisation, self-development and enhancing individual talents.
The grand finale is slated for July 27 in the house.
Upper West, Upper East and Northern regions constituting zone one will have their screening between June 2 and 3 in Tamale while zone two comprising Ashanti and Brong Ahafo regions undergo their screening on June 5 and 6 in Kumasi.
For zone three made up of Central and Western regions, the search test will be June 9 and 10 in Takoradi with that of zone four involving Eastern, Greater Accra and Volta regions, taking place in Accra on June 14.
Mr Mensah said HIV/AIDS has an intense social and economic effect that impact adversely on enterprises and workers, thus the need to provide support and care for children affected by the pandemic.
He stressed the need to intensify education on HIV/AIDS in the country among the working class, and adoption of preventive schemes specially directed at the youth.
Mr Mensah said the programme would in addition, help accelerate growth and create a change in men's attitude through creativity, unique information about HIV/AIDS and the largest men pageant in Africa.
Mr Mensah mentioned that the ultimate winner would become the 'The Outstanding Man HIV/AIDS Ambassador' who would propagate HIV/AIDS messages to society and also run a year's full time campaign as an HIV/AIDS Ambassador in Ghana.